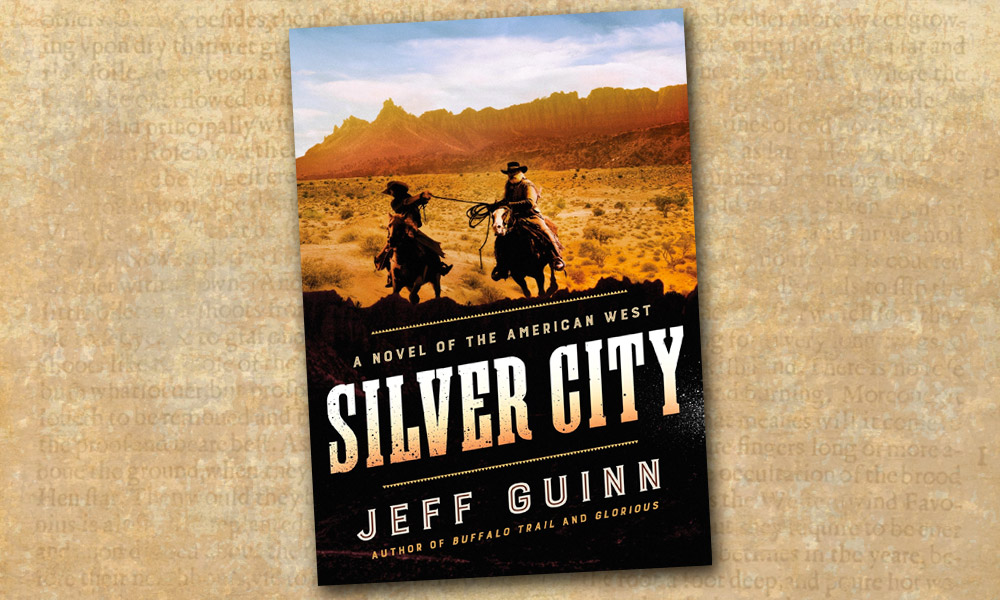 Since 1953, Western Writers of America has promoted and honored the best in Western literature with the annual Spur Awards, selected by a panel of judges.
Winners and finalists will be honored June 20-23 in Billings, Montana, during WWA's annual convention.
Best Historical Nonfiction Book
Killers of the Flower Moon: The Osage Murders and the Birth of the FBI by David Grann (Doubleday)
Best Traditional Western Novel
Silver City by Jeff Guinn (G.P. Putnam)
Best Contemporary Novel and Best First Novel
Double Wide by Leo W. Banks (Brash Books)
Best Biography and  Best First Nonfiction Book
Frank Little and the IWW: The Blood That Stained an American Family by Jane Little Botkin (University of Oklahoma Press)
Historical Novel
The Coming by David Osborne (Bloomsbury USA)
Mass-Market Paperback Novel
Hell Hath No Fury by Charles G. West (Pinnacle/Kensington)
Contemporary Nonfiction
A Land Apart: The Southwest and the Nation in the Twentieth Century by Flannery Burke (University Of Arizona Press)
Short Fiction
"Lost and Found" by Rod Miller (Saddlebag Dispatches)
Short Nonfiction
"States of Decay: A Journey Through America's Nuclear Heartland" by Ben Mauk (Harper's Magazine)
Drama Script

Wind River by Taylor Sheridan (Acacia Filmed Entertainment/Film 44/Savvy Media/Media Holding)
Documentary Script
Down The Fence by MJ Isakson and Eric Frith's (Down the Fence Films)
—Stuart Rosebrook
What do you think?