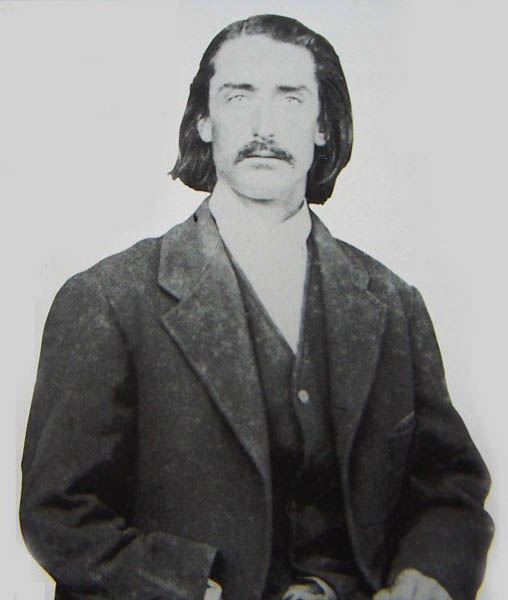 Just how did a legendary scout die?
William Comstock was one of the great frontier scouts of the post-Civil War period. He was respected by military and Indian alike. His end is still a mystery.
In the fall of 1868, he and fellow scout Abner Grover were sent to talk with the Cheyenne to try to avoid war. Original reports suggested that the Indians killed Comstock. But others believe he was murdered by Grover, who almost immediately took over Comstock's profitable ranch Rose Creek Ranch in Kansas.