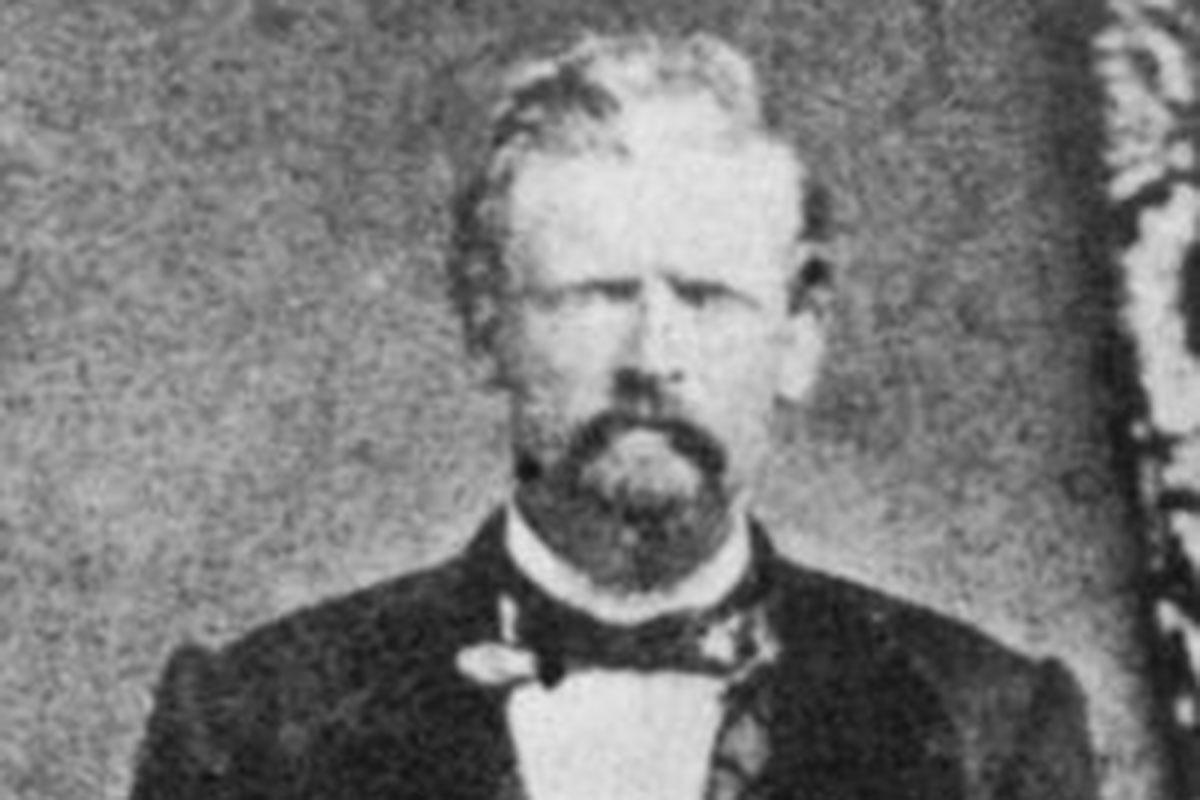 Ferd Patterson was a card-sharp who roamed the Pacific Northwest in the 1850s and '60s. He had a real streak of violence in him—he may have killed five men in his time.
Around 1862, he used a Bowie knife to take some hair and a piece of scalp from his girlfriend for allegedly eyeing other me. Policeman Hugh Donahue arrested Patterson, who was acquitted in the assault. Donahue didn't forget. And the two met again in a Walla Walla, Washington barber shop in early 1866. Donahue opened fire and killed the gambler.
Mark Boardman is the features editor at True West and editor of The Tombstone Epitaph.