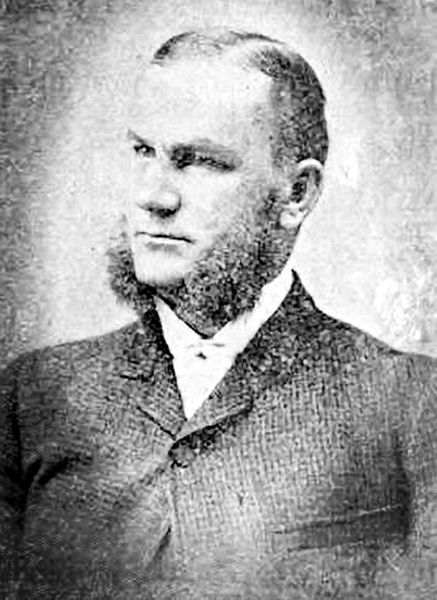 J.W. Evans overcame obstacles to bring justice.
Joseph W. Evans was a remarkable man—a Wells Fargo agent, deputy US marshal, businessman, and more. And he did most of his work after losing his left arm in a gunfight with outlaws.
On September 2, 1878, three bandits held up a stage outside Maricopa Wells (AZ). Evans tracked one of the men throughout Arizona and New Mexico before finally arresting him several days later. The robber was convicted and sentenced to prison. J.W. Evans' reputation as a dogged peace officer only grew.