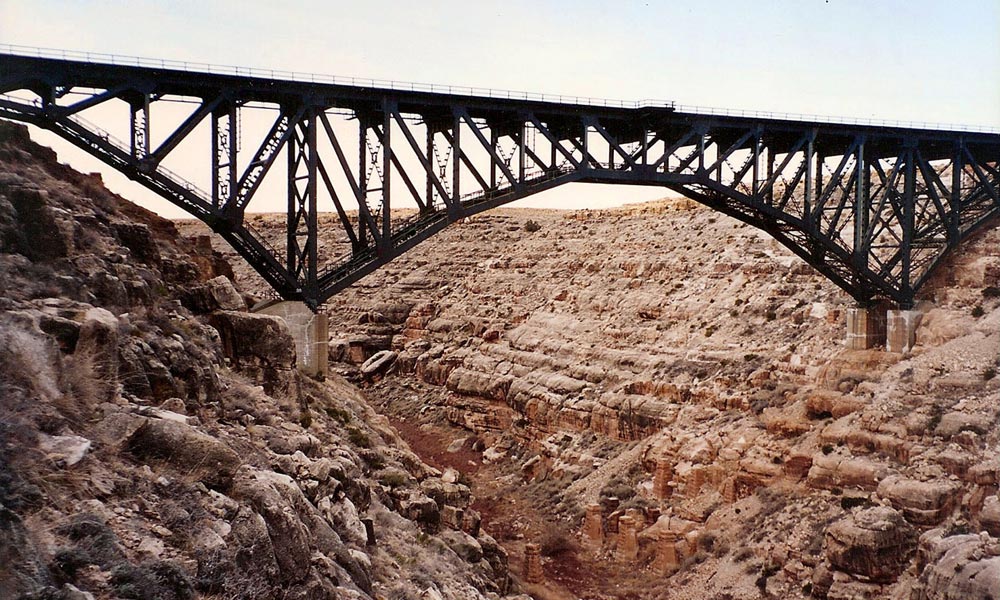 When people hear the words "Arizona" and "treasure" they often think of the infamous Lost Dutchman's Mine somewhere around Apache Junction in east-central Arizona; about the most famous treasure hunt in the west. But Arizona has yet another cache of lost treasure, this one up by Flagstaff in northern Arizona. If only….
Legend says there's about $125,000 in gold, silver and coins taken from a stage coach in 1881 somewhere upon a mountain ledge overhanging the city of Flagstaff.
The loot was hidden in two mailbags, but the disguise didn't fool bandits who held up the Canyon Diablo to Flagstaff Wells Fargo Stage on May 10, 1881. The mailbag trick was used for money being shipped from an Albuquerque bank to a San Francisco bank. A U.S. Cavalry unit later killed all five suspected bandits near Veit Spring, but they didn't have the loot. In 1913, "Short" Jimmy McGuire produced some of the stolen coins, but after four drinks at Black's Saloon in Flagstaff, he died of a heart attack. His last words did not reveal where the rest of the treasure was, and it's being searched for to this very day.