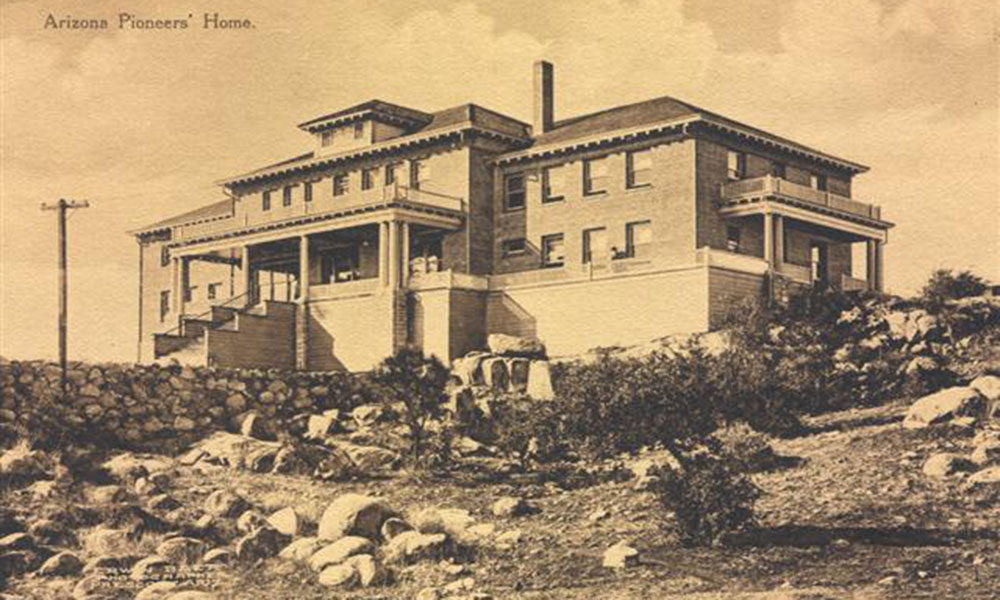 The Arizona Pioneers' Home was unique when it opened in 1911.  It was intended to care for old-timers who had no other place to go.  They had to have lived in Arizona for at least 35 years and be a minimum of 60 years old.  In 1916, a women's wing was added.
Residents were given $7.50 a month, which many spent on alcohol and tobacco.  Among the notables who called it home: Mary Katherine Horony-Cummings, also known as Big Nose Kate; historian Sharlot Hall; and John Miller, who some think was Billy the Kid.
Like this article? Try: Mormon War's Grand Views
What do you think?