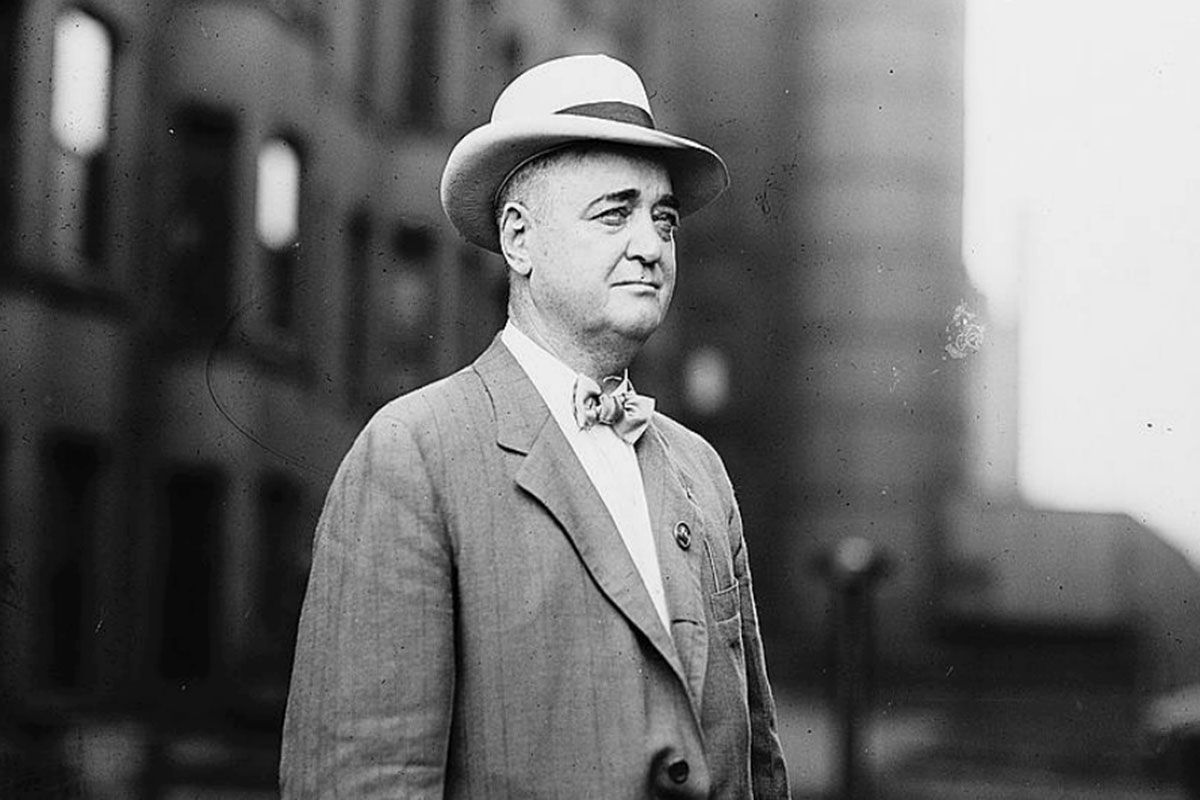 In later life, Bat Masterson plied the trade of sportswriter in New York City. He was
very plugged into the sporting community, hanging out in saloons and joints favored by a
rough crowd.
It's believed that he knew the gangsters who were behind the 1919 Black Sox Scandal, in
which gamblers paid several Chicago players to throw the World Series. It's not clear
how well Bat knew the fixers. And just what he knew and when he knew it isn't known.
Bat never wrote or publicly commented on the situation.
Mark Boardman is the features editor at True West and editor of The Tombstone Epitaph.