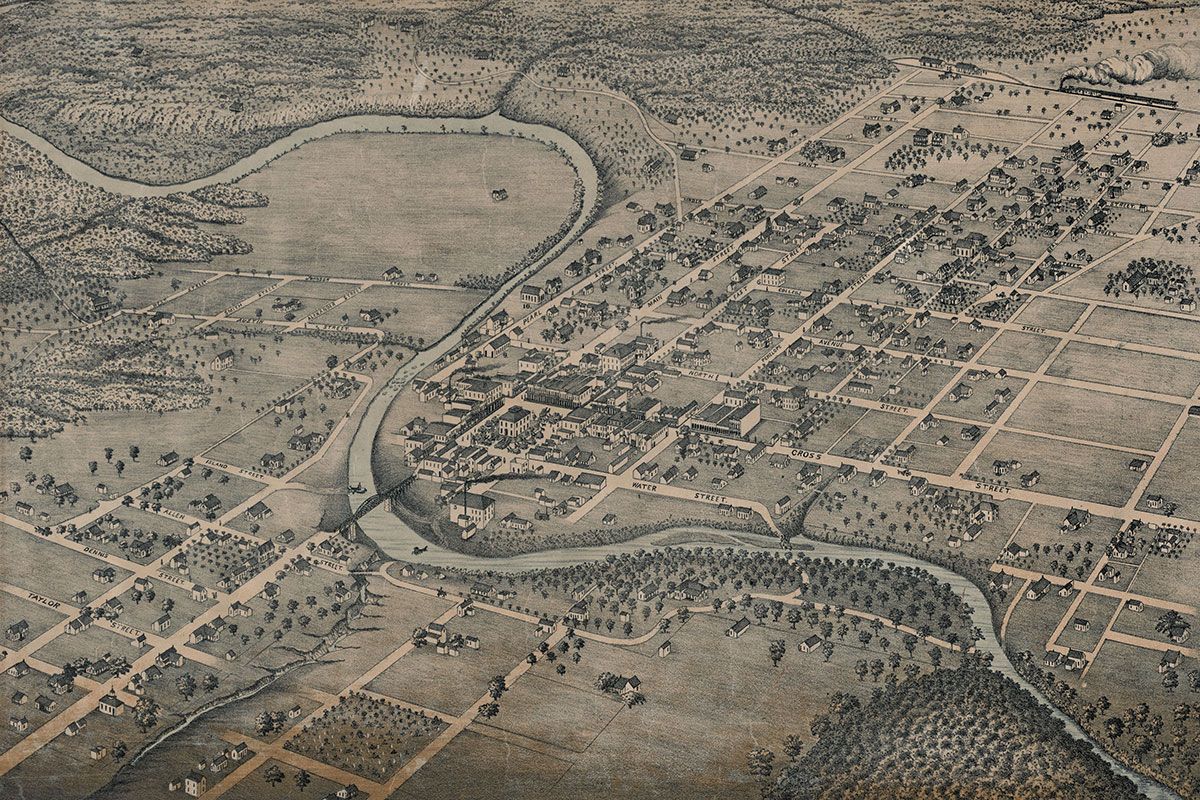 Sam Hasley was a troublemaker and had been since the Civil War. He had led a faction
of feudists that roamed Texas' Bell County between 1865 and 1869. And while the
fighting ended at about that time, Hasley's bad deeds continued on.
In 1889, was hurrahing the town of Belton. Marshal William "Cap" Light told him to
stop; Hasley responded by riding his horse on the sidewalk. Light tried to arrest him and
Sam pulled a gun. Light was faster and shot him dead.
Mark Boardman is the features editor at True West and editor of The Tombstone Epitaph.