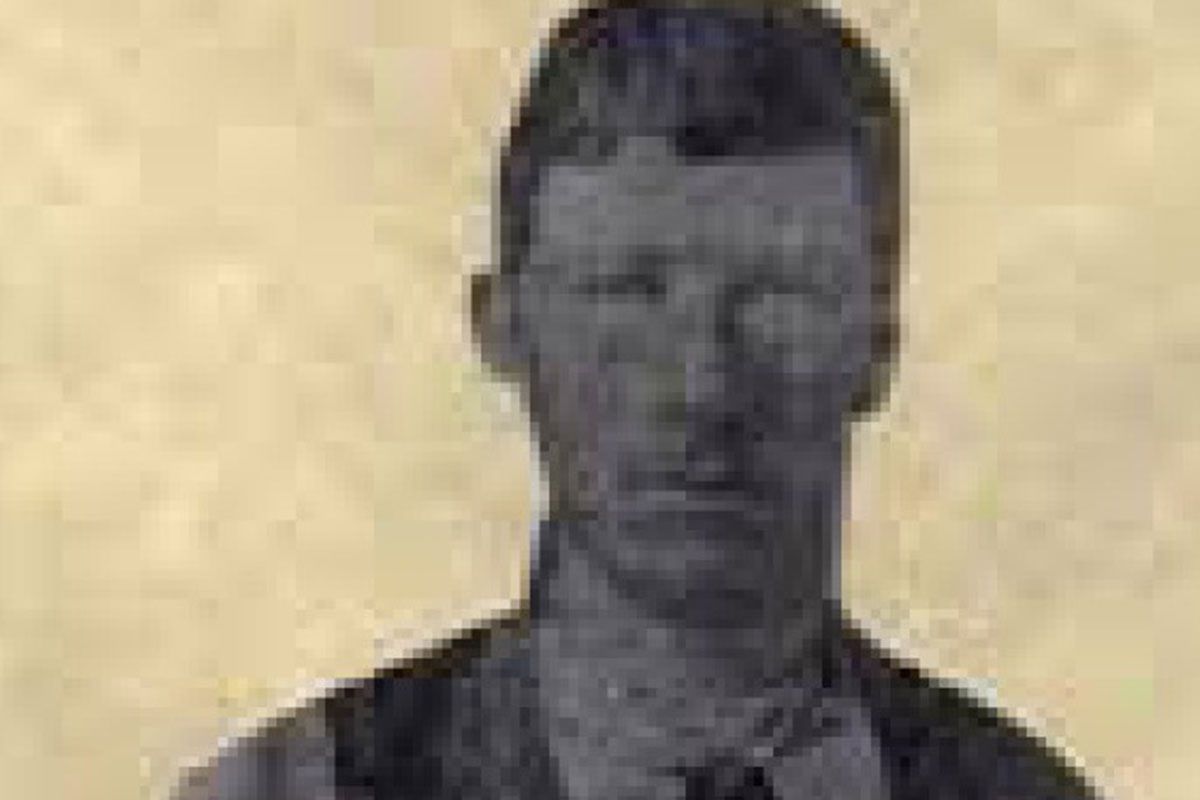 Bill Whitley was a Texas hardcase who rode the outlaw trail between 1886 and 1888.  He and his gang specialized in train holdups, and an 1888 job brought in more than $20,000.
But their audacity put the law on their trail, and a posse of US marshals killed Whitley in September of that year.  He was buried in a cemetery in Mahomet, TX. Reputedly, he killed eight men his life—but his family made sure Whitley had some kind words on his stone: "He was a kind and affectionate husband, a fond father, and a friend to all."
Mark Boardman is the features editor at True West and editor of The Tombstone Epitaph.