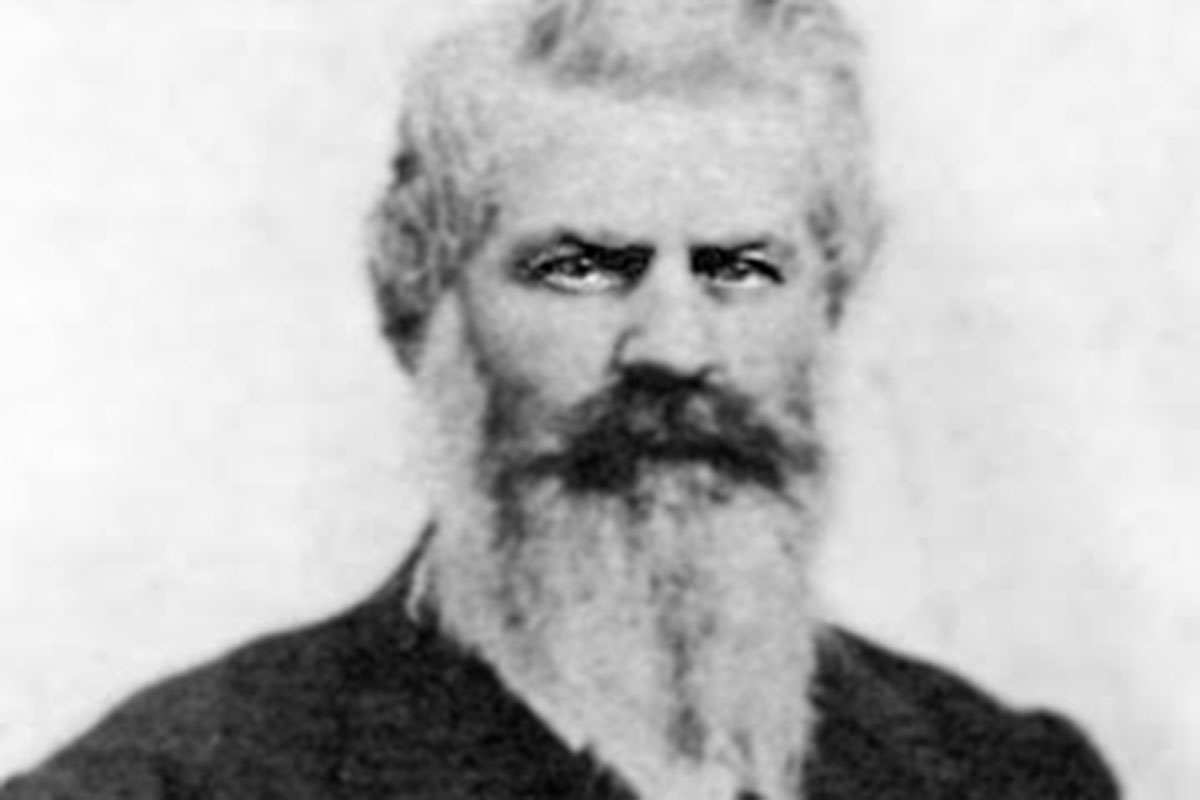 For many, the Civil War didn't end in the spring of 1865. That was the case in Idaho City, Idaho in that summer. Former lawman Sumner Pinkham and friends were celebrating the Union victory in a local saloon. A sworn enemy and Confederate booster, Ferd Patterson confronted Pinkham. Words were spoken. They went for their guns, and Pinkham ended up dead.
A jury acquitted Patterson, who quickly left the territory to avoid revenge by Pinkham's friends. He was killed in an unrelated matter the next year.
Mark Boardman is the features editor at True West and editor of The Tombstone Epitaph.