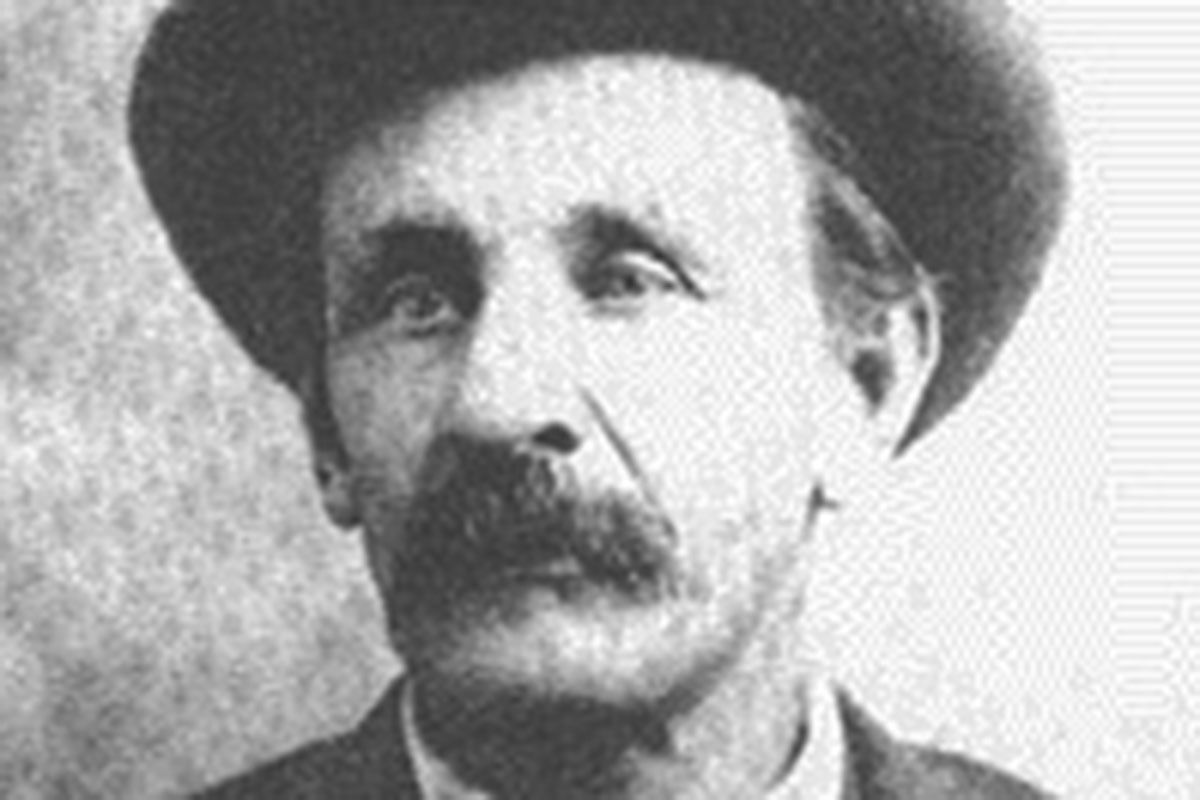 Bob Womack thought he had it made when he discovered goal in the Colorado mountains
in 1890. Except nobody believed him.
Womack and partner Dr. John Granis took ore to mining experts in Colorado Springs;
they weren't interested, believing the gold vein wasn't very good. The discoverers then
took their information to a local newspaperman. He refused to write about it, saying
people brought him such stories all the time.
They were wrong. The Cripple Creek gold became one of the richest finds in Old West
history and led to development in that part of the state.
Mark Boardman is the features editor at True West and editor of The Tombstone Epitaph.