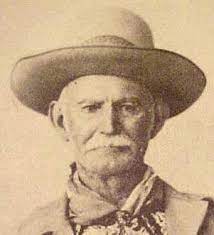 I received a letter a while back from a True West reader asking for my opinion on Brushy Bill Roberts' claim to be Billy the Kid.
In a word, the answer is no. First, the evidence is overwhelming that Billy was shot and killed by Pat Garratt on July 14, 1881 at Ft. Sumner, New Mexico.
Some people just can't accept the fact that famous people are mortal too. Besides, conspiracies are fun. I think it was author, Jeff Guinn who said "You gotta die right to cement yourself as an icon in American History."
Timing is everything. They become more famous by dying young than if they had grown old, feeble and long-forgotten. They appeal to people's fondness for conspiracy and cover up.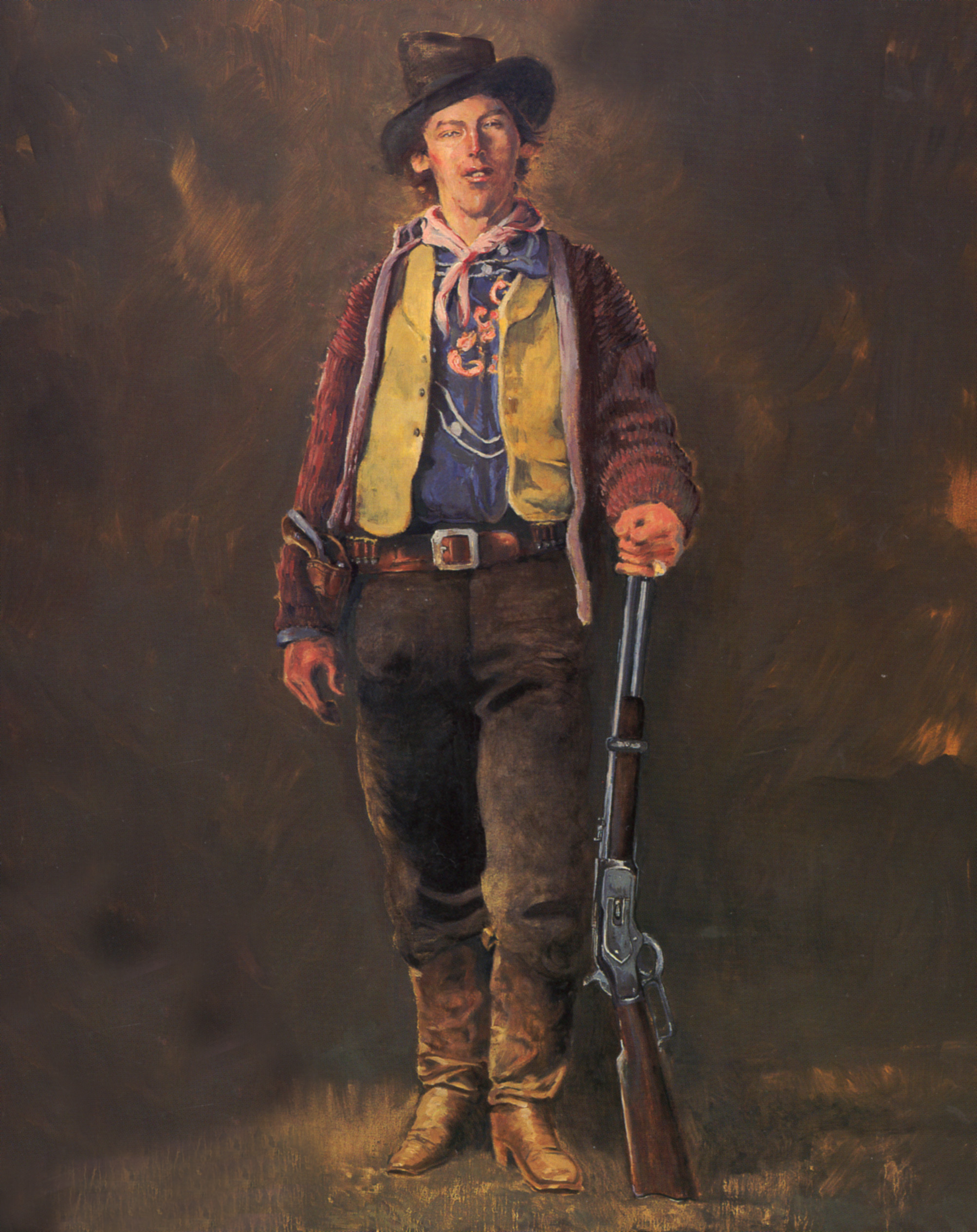 Physically, Brushy looked no way, shape or form like the Kid. Brushy had gray eyes with yellow specks while the Kid had clear blue eyes; Brushy had a square shaped jaw while the Kid's was rounder; the ears are completely different and lastly, Billy's shoulders are much more slopped and narrower than Brushy's. Brushy was also illiterate, while the Kid was not. When Brushy Bill was questioned, he couldn't remember important events that happened in the Kid's life, such as his escape from Lincoln. Brushy claimed there was no shooting going on, which means Olinger and Bell weren't killed.
Lastly, Brushy's niece, Mrs. Geneva Pittmon, would say that Brushy's birth date is recorded in the family Bible as 1879, which means he was a toddler still running around in short pants when the Kid was killed.