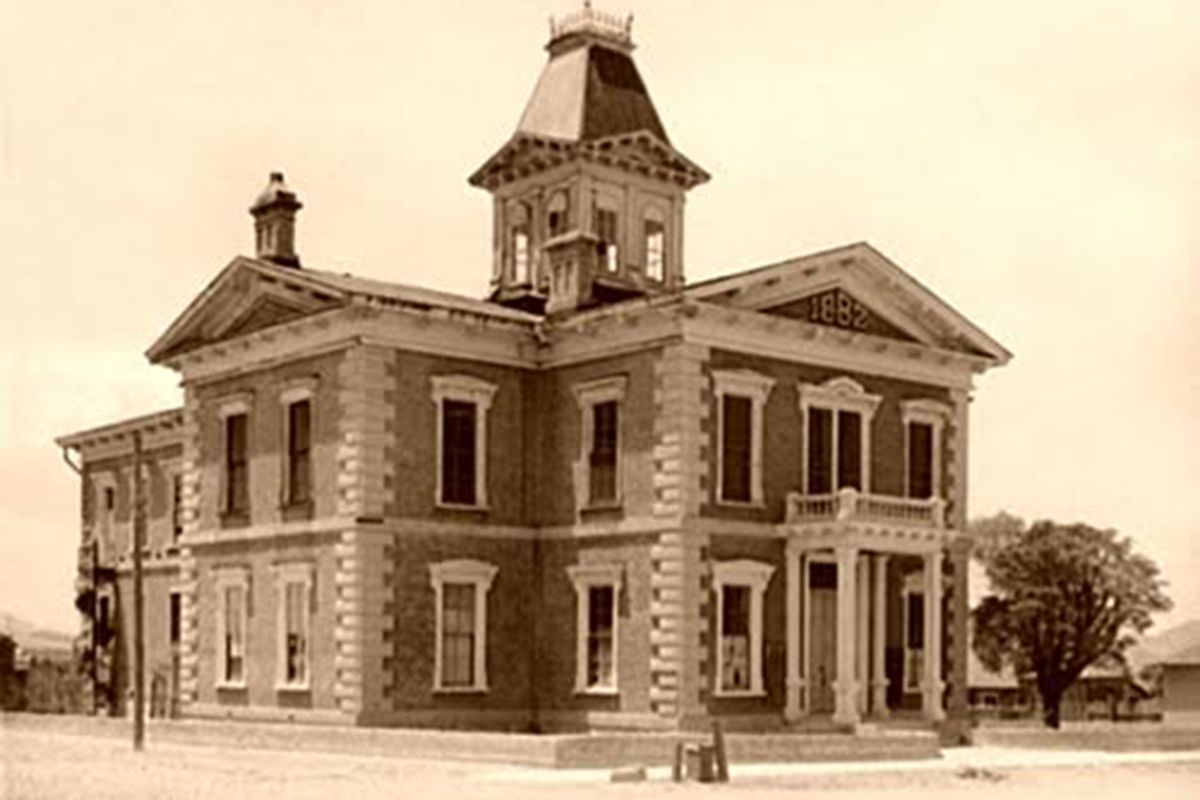 In 1881, architect Frank Walker was given the task of building a new county courthouse in Tombstone. He decided that the structure would not be made of adobe. Instead, Walker envisioned a brick building that could withstand the fires that regularly hit the town.
So he imported dozens of Chinese workers, men with experience in making and laying bricks. And when they finished that job, they moved on to construct Tombstone City Hall. After a couple of years, Walker and his crew were hired for projects in other Arizona towns, leaving two major buildings as a legacy.
Mark Boardman is the features editor for True West Magazine as well as the editor of The Tombstone Epitaph. He also serves as pastor for Poplar Grove United Methodist Church in Indiana.