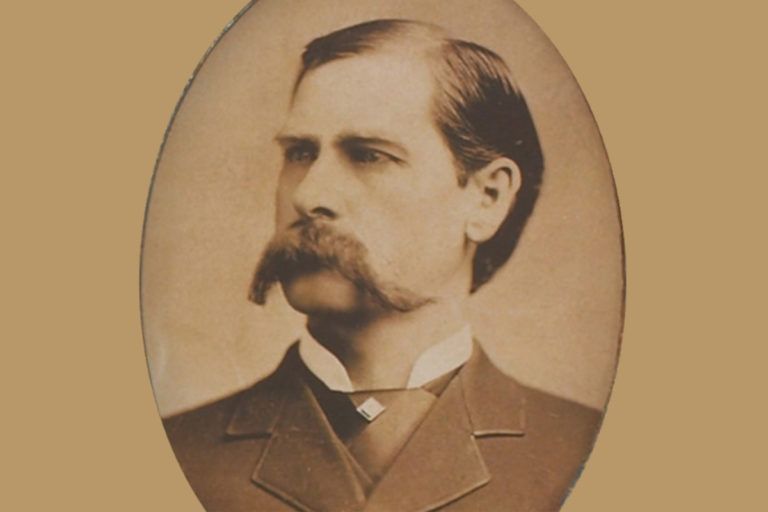 The legend says Wyatt Earp never went back to Arizona after the Vendetta Ride. He was wanted for murder and was in danger of being arrested should he step foot in the region. But the legend is wrong. Wyatt went back many times, perhaps starting as early as 1888. His wife said he was a guard on several trains carrying payrolls through Arizona.
And there's evidence that Earp was elected a constable in the town of Cibola about 70 miles north of Yuma, in 1904. Technically, the fugitive was voted into public office.
Mark Boardman is the features editor for True West Magazine as well as the editor of The Tombstone Epitaph. He also serves as pastor for Poplar Grove United Methodist Church in Indiana.