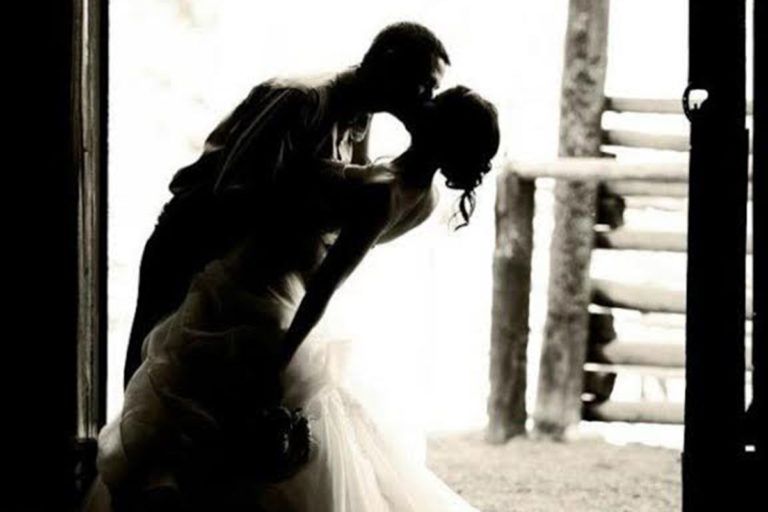 How common were Common Law Marriages? On the remote frontier they were fairly common but in more settled areas, especially with family nearby there was usually a regular marriage. However, often times in the Old West couples….well….coupled… without a license or ceremony because there was no preacher of judge around to marry them. I would guess in the more informal West a couple might also have a common law divorce. 
Divorces varied from state to state and territory to territory. Arizona inherited the Spanish law of community property where, other states or territories, the husband owned all the property.
As far as common law divorce today, you can't get out of a common law marriage as easily as you got into it. There might not be a marriage contract but everything else is a contract and a couple must petition the appropriate court in order to dissolve their marriage
Wyatt Earp is a good example of how the West made its own rules when it came to such matters. Mattie Blaylock was living with him as his common law wife but they parted ways without a divorce and he took up with Sadie Marcus. There's no record of their marriage either.  Common law marriages were valid under English Common Law. In the 1877 case Meister v. Moore, the U.S. Supreme Court held that a non-ceremonial marriage was a valid enforceable marriage, unless a state's statute forbade it. Common law marriages differ from state to state. 
During the 1850s the revolutions in Mexico and the California Gold Rush had depleted the male population in northern Sonora. In some villages the ratio of women to men was twelve to one. This caused a mass exodus of unattached young women who proceeded to head for western New Mexico, today's Arizona, and the boom town of Tubac. It also became a Gretna Green for young runaway couples who couldn't afford the twenty-five-dollar fee the priest in Sonora charged them to marry.
In the late 1850s, Charles Poston, superintendent of the mine and being Tubac's jefe, by Mexican law that made him the magistrate or the mayor (alcalde.) Poston referred to himself the "El Cadi." 
Of the women Poston wrote: "Sonora has always been famous for the beauty and gracefulness of its senoritas. They really had refining influence on the frontiersmen. Many of them had been educated at convents and they were all good Catholics…..They could cook, sew, sing and dance……" And "They could give a good account of themselves in men's games if chance….they were expert at cards and divested many a miner his week's wages over a game of monte"
Poston married the young couples for free and even gave them a wedding present. He baptized their babies and if necessary, granted them divorces.
Alas, it was too good to last. The Archbishop in Santa Fe, Jean Baptiste Lamy, dispatched Father Joseph Machebeaf to Tubac to check things out. 
Shocked at this "perfect state of nature," Machebeaf immediately declared all the marriages performed by Poston null and void. Naturally, there was much wailing and dismay in Tubac. Something had to be done to quell the unrest so the El Cadi and the padre worked out a deal, Poston's company would make a charitable contribution to the Church and the priest would re-marry the anxious couples. One assumes their children were also invited to the ceremony.