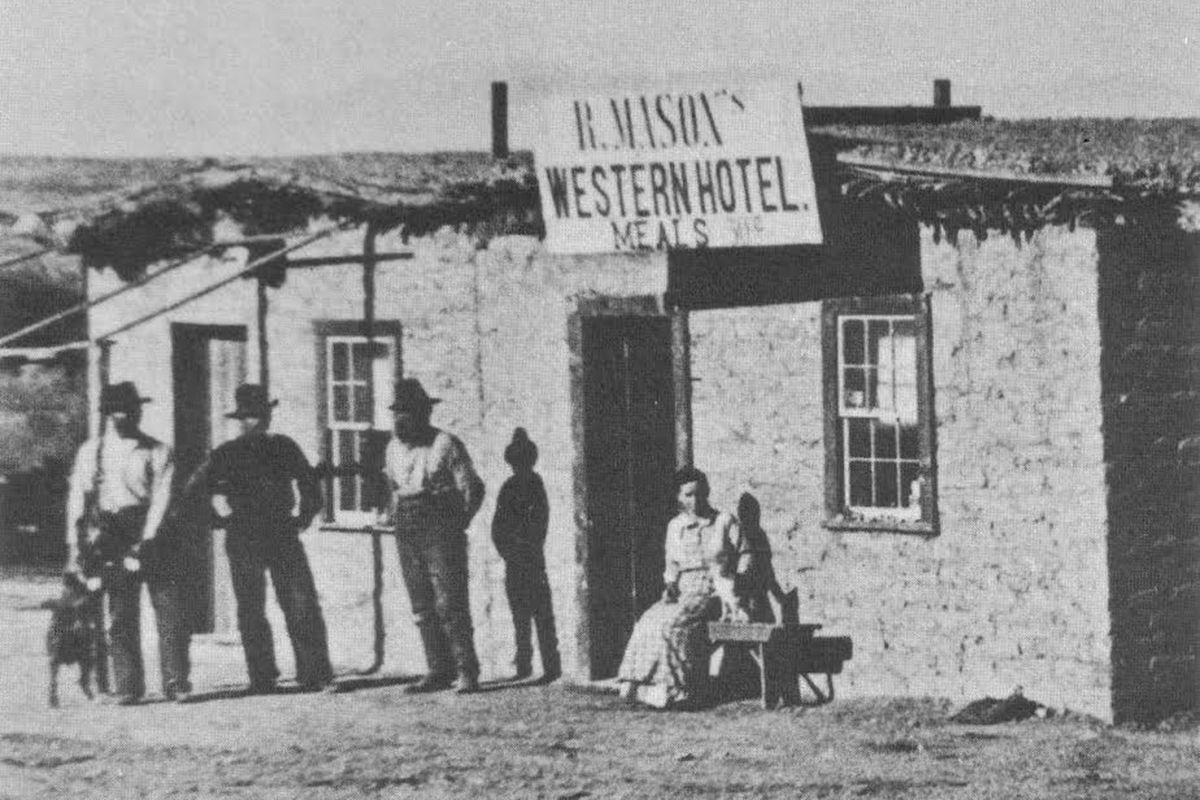 Contention City was always in Tombstone's shadow. Located 14 miles away, Contention had its own mines, a hotel, general stores and other amenities. It also was a stage stop and the end of the line for the railroad. Wyatt Earp and company took brother Morgan's body there to take the train to California.
But the line was extended to Fairbank late in 1882, putting it closer to Tombstone. The local mills closed (or moved to Tombstone) and the population declined. Contention is a ghost town today.
Mark Boardman is the features editor at True West and editor of The Tombstone Epitaph.