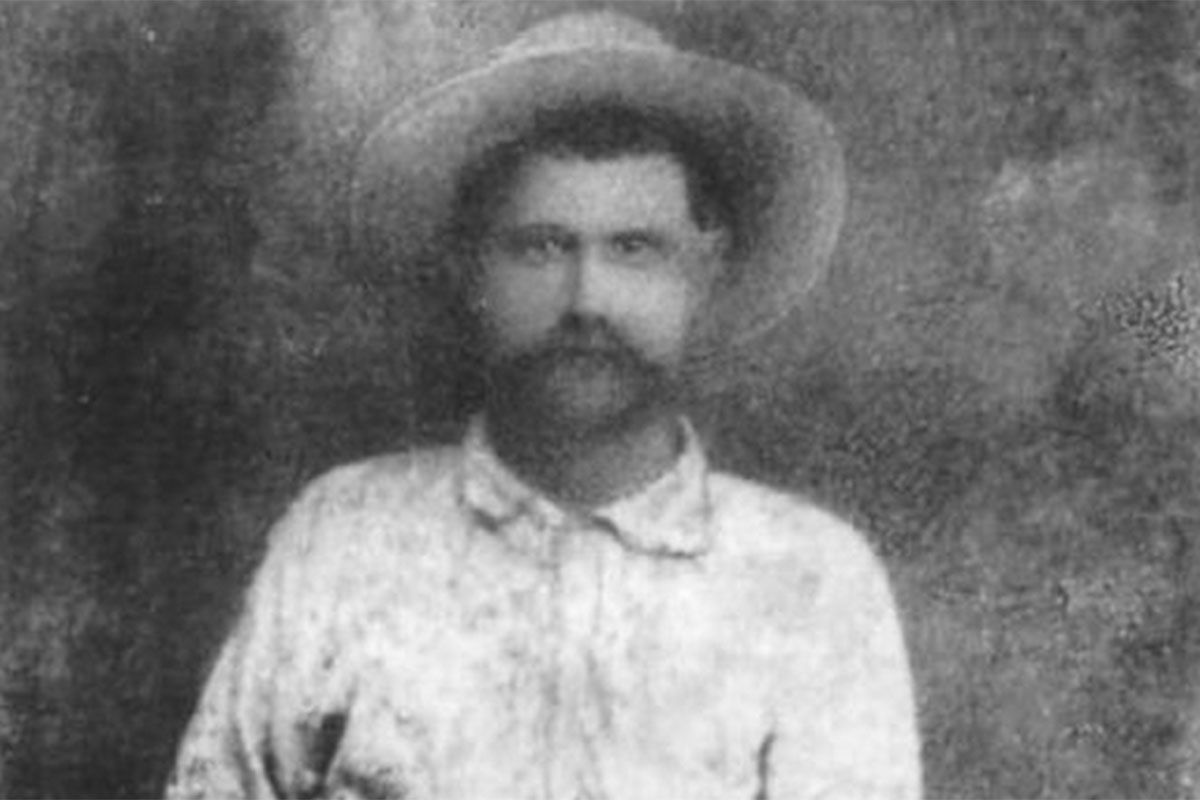 Texas' Brack Cornett-Bill Whitley Gang rode for less than two years.  But in that time, it gained a reputation as a brutal outfit. Consider a train holdup near Flatonia on June 18, 1887.
The outlaws tried to break into an express safe, but the messengers wouldn't cough up the keys.  The robbers proceeded to pistol whip him—and then cut his ears with pocket knives. The finally found the keys on their own.  But they were so angry that they also pistol-whipped passengers—men and women—while robbing them of valuables.
Mark Boardman is the features editor at True West and editor of The Tombstone Epitaph.