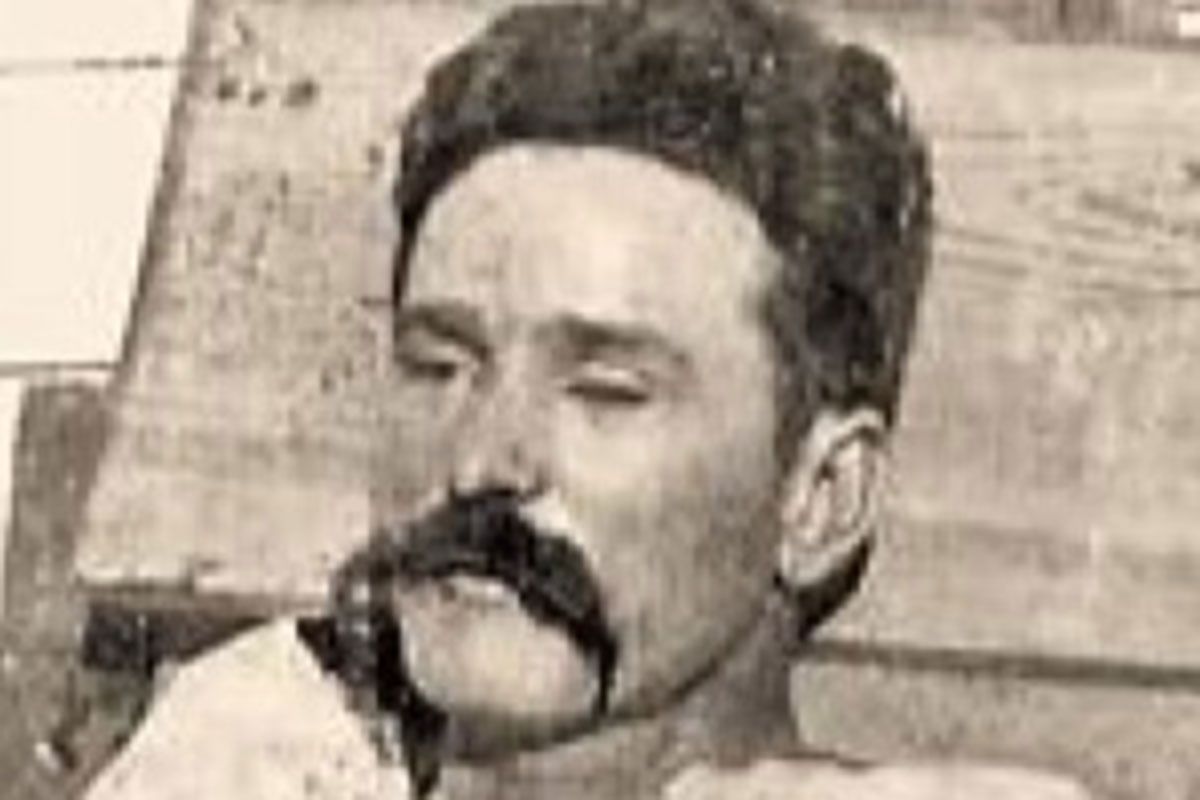 So who killed George "Red Buck" Waightman? The former member of the Doolin Gang
went off on his own in 1895—and built a reputation as a brutal killer. By early 1896,
numerous posses were after Red Buck and company.
A group of lawmen tracked the badmen to a farm in Custer County, Oklahoma, and
Waightman died in a shootout on March 4th. Some say Deputy US Marshal Chris Madsen led the posse. Others say it was one of Madsen's colleagues, Joe Ventioner. Still others believe it was a group of local lawmen who brought Red Buck down.
Mark Boardman is the features editor at True West and editor of The Tombstone Epitaph.