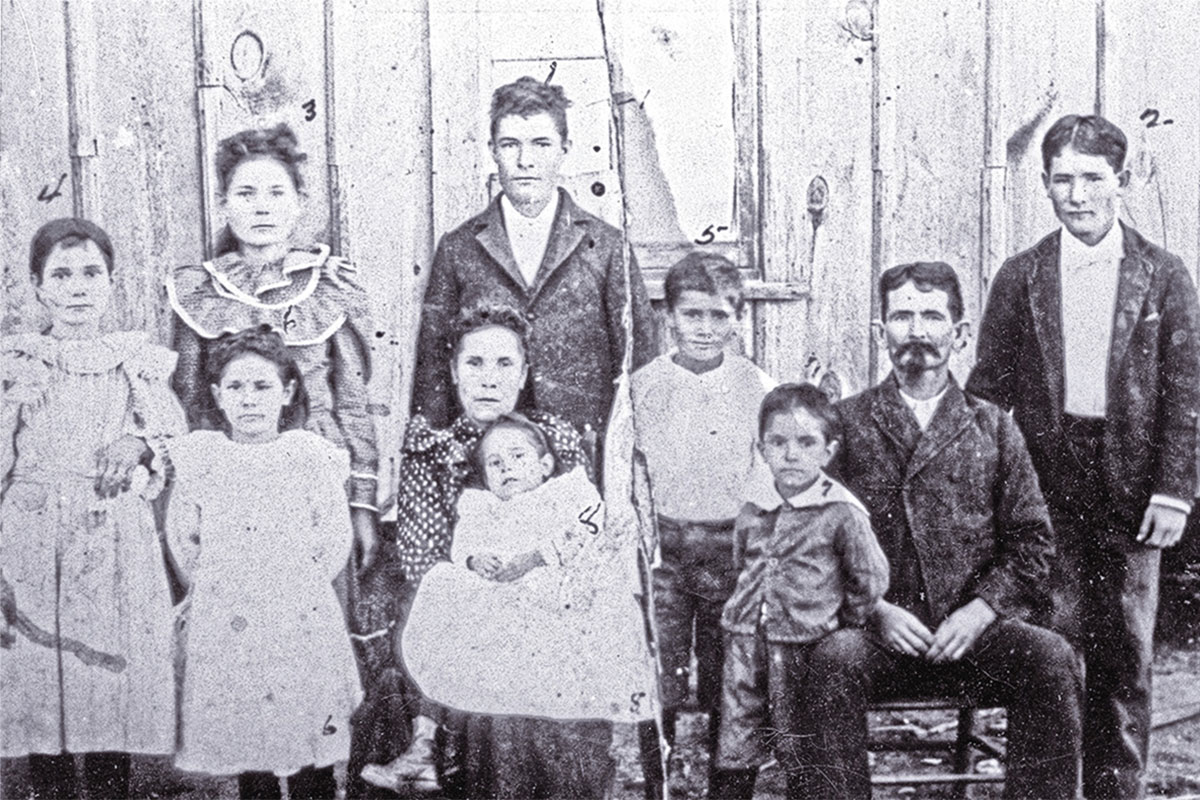 The movies done Doc Scurlock wrong. Or at least the Young Guns flicks did. The real guy wasn't Keifer Sutherland-handsome. He wasn't as loquaciously poetic. He didn't marry a beautiful "celestial" ward of L.G. Murphy. And he sure as heck didn't die bloody in the final reel.
The real Doc was born in Alabama in 1849. He may have studied medicine for a bit in New Orleans, hence the nickname. By age 20 he was in Mexico—and there he drew first blood. He got into an argument over a card game and guns were pulled. The other man shot Doc in the mouth, taking out his two front teeth before the bullet went out the back of his neck. Scurlock managed to return fire and kill his opponent.
By 1871, he was back in the U.S., riding for cattleman John Chisum in Texas and New Mexico. After four years, Doc wanted to quit; Chisum refused to pay him. Doc took several of Chisum's horses and saddles and lit out for Arizona, figuring the bill had been settled. The rancher sent gunmen after him with orders to retrieve the stolen items and kill Scurlock. But he told the riders what had happened and they let him go.
It was around that time that Scurlock met Charlie Bowdre, another young gun on the prowl. Supposedly, they opened a cheese factory (you can't make this stuff up)—and hired Billy the Kid to help out. The operation didn't make it, so in 1876 the boys headed east and bought a ranch in Lincoln County. It was on public domain, but Lawrence G. Murphy claimed it was his and sold it to Bowdre and Spurlock on credit. This would lead to some bad feelings, as you might imagine.
It's not clear exactly what he did, but Doc was no angel. He faced charges of carrying deadly weapons, assault, threatening behavior and more. Exactly what that was for or the disposition of the case is not clear.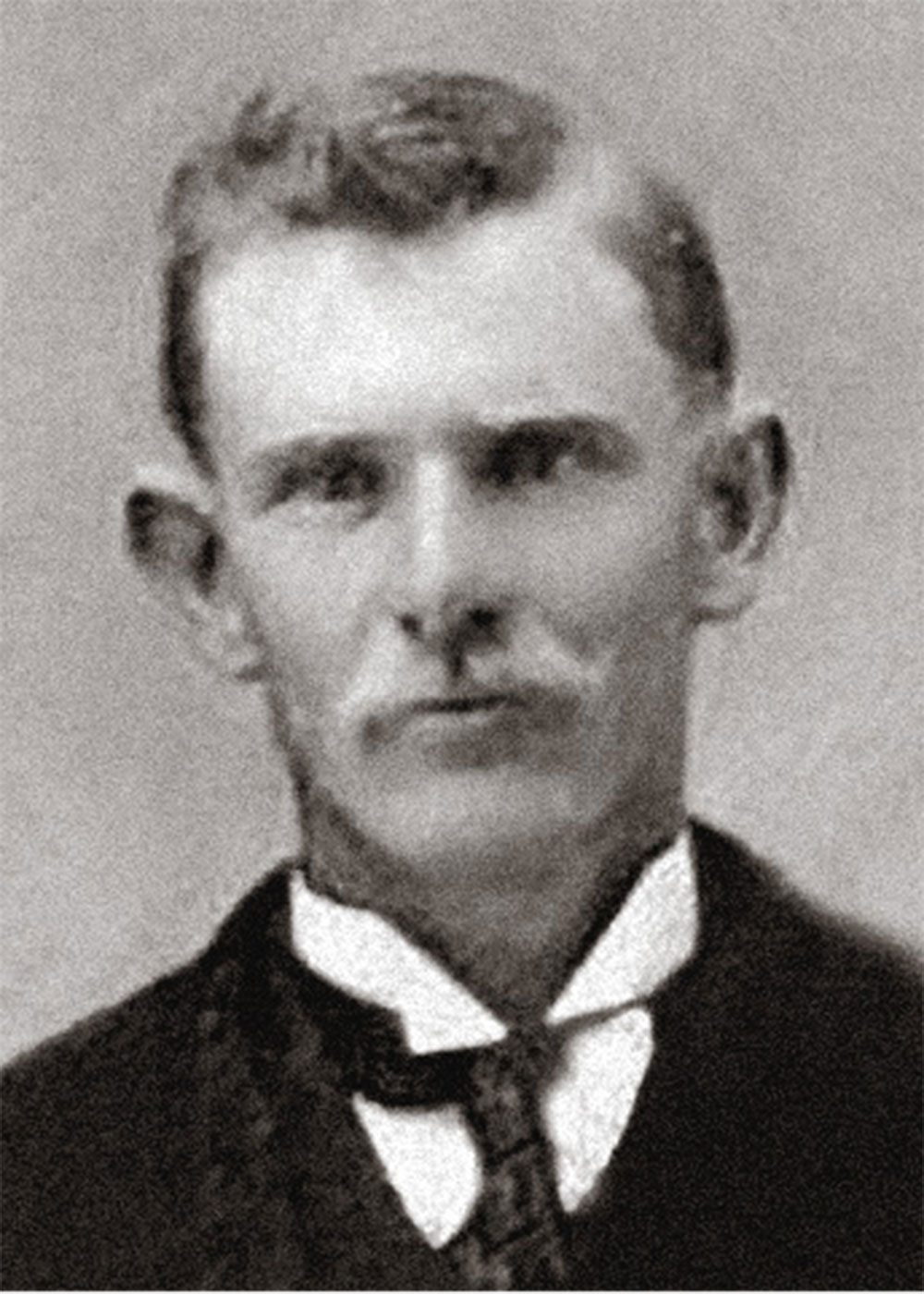 But he wasn't done. That same year, Doc joined a vigilante group that strung up some Lincoln County horse thieves. And in September, he accidentally shot and killed his friend Mike Harkins. Just a few weeks later, he married 16-year-old Antonia Miguela Herrera—who may have been the half-sister of Charlie Bowdre's wife.
In January 1877, Doc and George Coe were arrested for harboring a fugitive. Some stories say that Lincoln County Sheriff William Brady tortured the pair—he certainly didn't make it easy on them during the ten months they were in jail. When they were released, they were not favorably disposed toward Brady or his compatriots.
Immediately on getting out in October 1877, they—along with John Tunstall, Alexander McSween and Dick Brewer—formed a posse to chase down members of the Jesse Evans Gang, who'd rustled some horses. The effort failed but new bonds were forged, especially important when Tunstall was murdered by Brady deputies in February 1878.
Thus, the Lincoln County War, in which Doc was heavily involved—but he sure as heck wasn't killed (supposedly, Keifer Sutherland's Doc died because the actor didn't want to film a scene where he went off to Texas with his family). Besides, this is the part everyone knows about.
After the war, Doc was jailed with Billy the Kid over the killing of Buckshot Roberts at the Blazer's Mill shootout. They were held for a time, and when they got out they both rode on.
Doc was the smart one by taking his growing family (he'd have 10 children, eight of whom lived to adulthood) and heading to Texas. In 1880, he was living at the LX Ranch and serving as postmaster. Over the next several years, the Scurlock clan moved around west Texas. Doc did some teaching and other academic jobs. He supposedly wrote papers for students at the University of Texas. He wrote poetry, mostly for his own enjoyment. He died in Eastland, Texas, on July 25, 1929, at age 80. And for the last 45 years of his life, he refused to talk about the bad old days of Billy the Kid and the Lincoln County War.