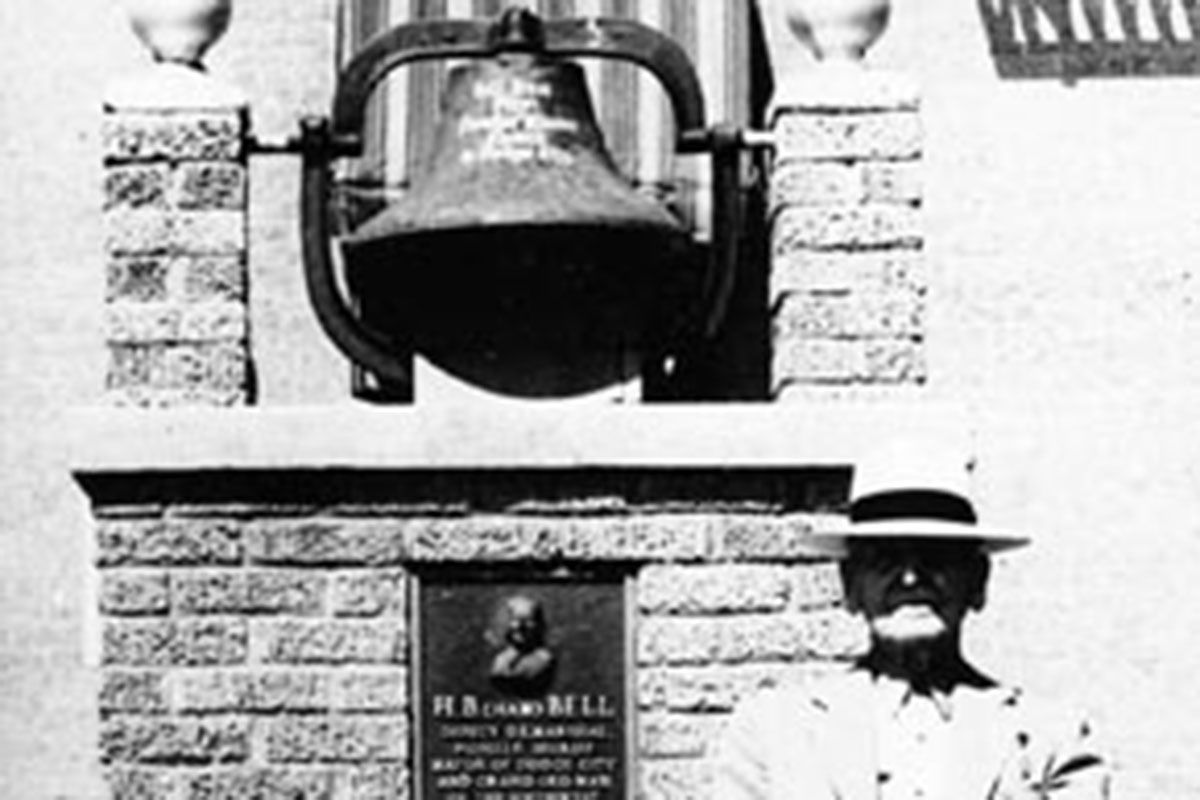 If there was one man who tamed Dodge City, it was Ham Bell. He moved to Dodge
around 1875, opening a livery and hauling business. But Bell—in his early 20s—soon
became a deputy sheriff. Three years later, he took the sheriff's position and also served
as a deputy US marshal during Dodge's days as "Queen of the Cow Towns" in the 1880s.
Bell continued in law enforcement until the nineteen-teens, around the age of 60. And
during the remaining years of his life, he owned a garage, an auto dealership, a floral
shop, and more.
Mark Boardman is the features editor at True West and editor of The Tombstone Epitaph.