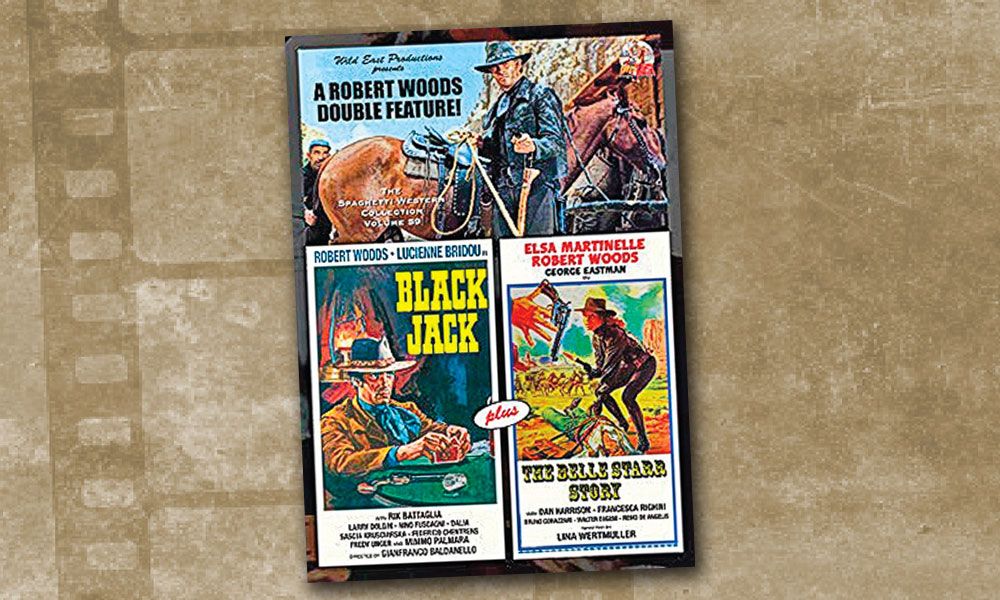 There is no honor among thieves in the first Oater, 1968's Black Jack, shot in Spain and Israel. After a fight over a robbery's spoils, mastermind Black Jack (Robert Woods) is maimed, his sister murdered and he's out for bloody revenge. Also released in 1968, The Belle Starr Story holds the distinction of being the only one, out of more than 600 Spaghetti Westerns, directed by a woman, Lina Wertmüller. This sexy, historically daft tale stars leather-clad songstress Elsa Martinelli as the bandit queen.
Henry C. Parke is a screenwriter based in Los Angeles, California, who blogs about Western movies, TV, radio and print news: HenrysWesternRoundup.Blogspot.com
Why Hasn't Anyone Written a Book about the Lone Ranger being a Black Man?