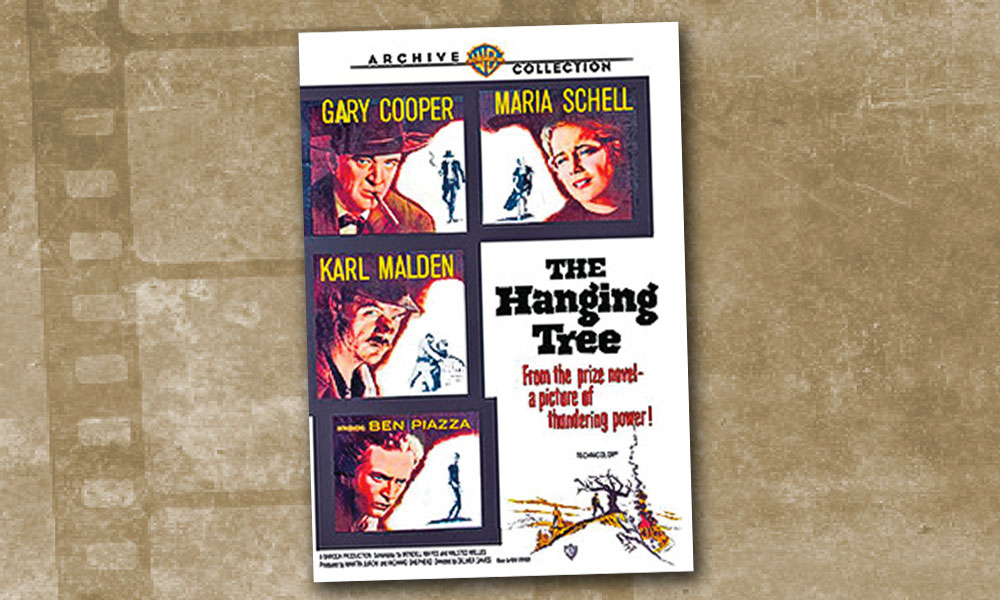 "Sluice robber!" With that bellow, and a well-aimed shot, Frenchy (Karl Malden) and a Montana boomtown mob take after the thief (Ben Piazza). He's hidden, healed and all but enslaved by sinister, violent Doc Frail (Gary Cooper), a man with an ugly past—and a yen for a recuperating patient, played by Maria Schell.
This final, enthralling 1959 Western from Director Delmer Daves brims with uncommon history and unfamiliar, yet engaging, characters.
Henry C. Parke is a screenwriter based in Los Angeles, California, who blogs about Western movies, TV, radio and print news: HenrysWesternRoundup.Blogspot.com
What do you think?