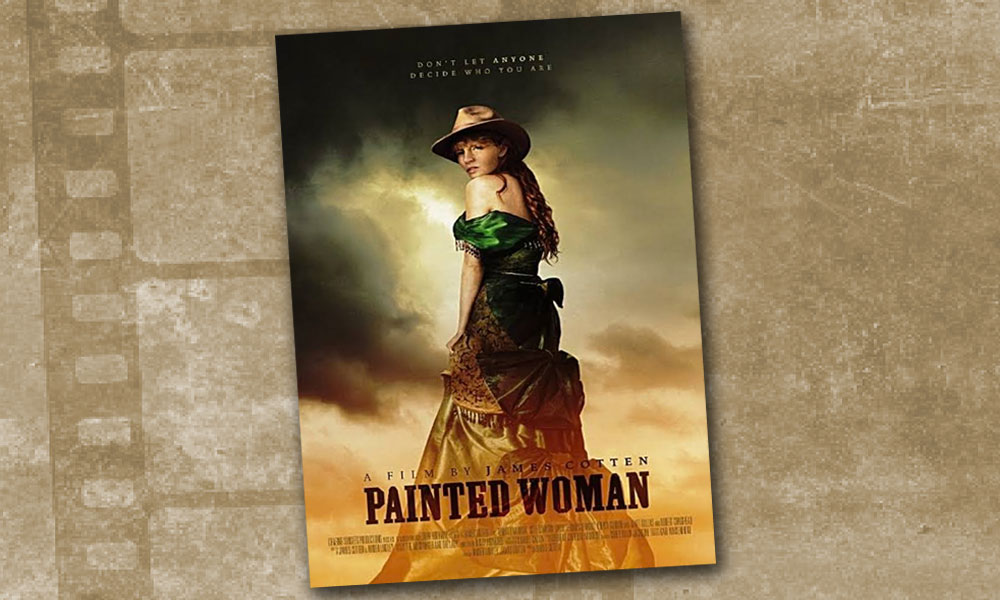 Painted Woman (Echo Bridge; $15.99).
After experiencing both the security and shame of a kept woman, Julie (played by Stef Dawson) knows too much about her keeper (Robert Craighead) to live. Following her heart-pounding escape, can the mustanger (David Thomas Jenkins) protect her? Matt Dallas plays the screen's most lethally debonair Southern gentleman in Writer/Director James Cotten's romantic adaptation of a Dusty Richards novel. With strong portrayals, stunning photography, beautiful and accurate costuming and art direction, this elegant production crackles with brutal action and brims with heart.
Henry C. Parke is a screenwriter based in Los Angeles, California, who blogs about Western movies, TV, radio and print news: HenrysWesternRoundup.Blogspot.com
What do you think?