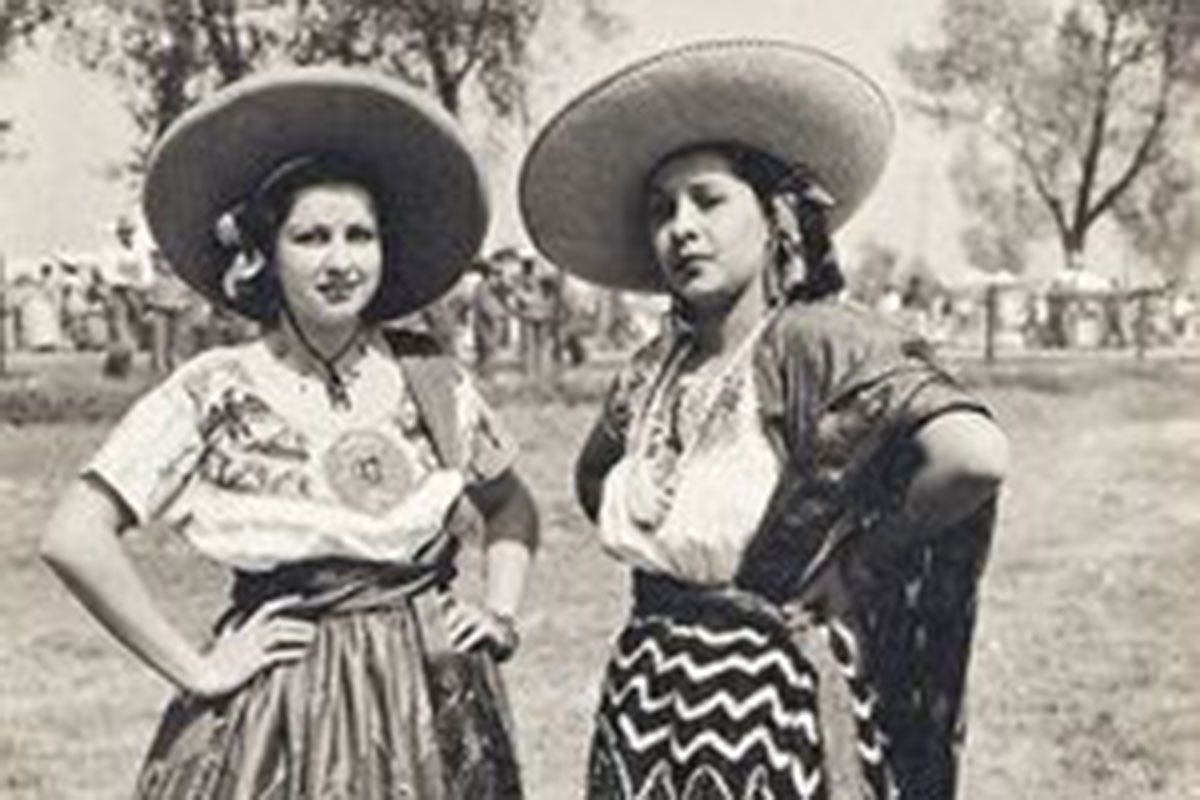 The revolutions in Mexico and the California Gold Rush had depleted much of the male population in northern Sonora. In some villages the ratio of women to men was twelve to one. This caused a mass exodus of unattached young women who proceeded to head for
the boom town of Tubac. It also became a Gretna Green for young runaway couples who couldn't afford the twenty-five dollar fee the priest charged them to marry.
Charles Poston, being Tubac's jefe and by Mexican law that made him the magistrate or the mayor (alcalde). Poston referred to himself the "El Cadi." He married the young couples for free and even gave them a wedding present. He baptized their babies and if necessary, granted them divorces.
Of the women Poston wrote: "Sonora has always been famous for the beauty and gracefulness of its senoritas. They really had refining influence on the frontiersmen. Many of them had been educated at convents and they were all good Catholics … They could
cook, sew, sing and dance…"
The observant El Cadi also wrote, "They are exceeding dainty in their underclothing, wear the finest linen they can afford."
The ladies referred to the American men as los goddamies for their propensity to use the term with so much frequency. They could also give a good account of themselves in men's
games of chance, "….they were expert at cards and divested many a miner his week's wages over a game of monte"
Alas, it was all too good to last. The Archbishop in Santa Fe, Jean Baptiste Lamy, dispatched Father Joseph Machebeaf to Tubac to check things out.
Shocked at this "perfect state of nature," Machebeaf immediately declared all the marriages performed by Poston null and void.
Naturally, there was much wailing and dismay in Tubac. Something had to be done to quell the unrest so the El Cadi and the padre worked out a deal, Poston would make a charitable donation to the Church and the priest would re-marry the anxious couples.
Marshall Trimble is Arizona's official historian and vice president of the Wild West History Association. His latest book is Arizona Outlaws and Lawmen; The History Press, 2015. If you have a question, write: Ask the Marshall, P.O. Box 8008, Cave Creek, AZ 85327 or email him at marshall.trimble@scottsdalecc.edu.