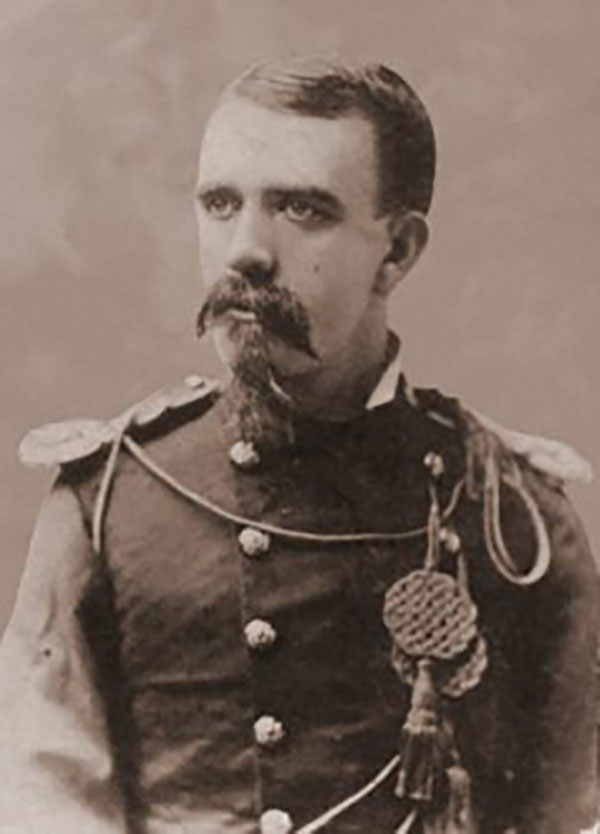 Captain Emmet Crawford was one of the tragic casualties of the Apache Wars.  In late 1885, he led a small force into Mexico, chasing Geronimo. Mexican irregular troops joined the hunt in January 1886.  Crawford was set to talk with the Apaches when the Mexicans opened fire on the Indians.
Crawford tried to stop the attack; one of the Mexican soldiers shot him in the head. Crawford died just over a week later.  The two countries almost went to war until high level negotiations calmed the situation.  Crawford was buried in Mexico.
Like this story? Try: The Last Territorial Acquisition
What do you think?