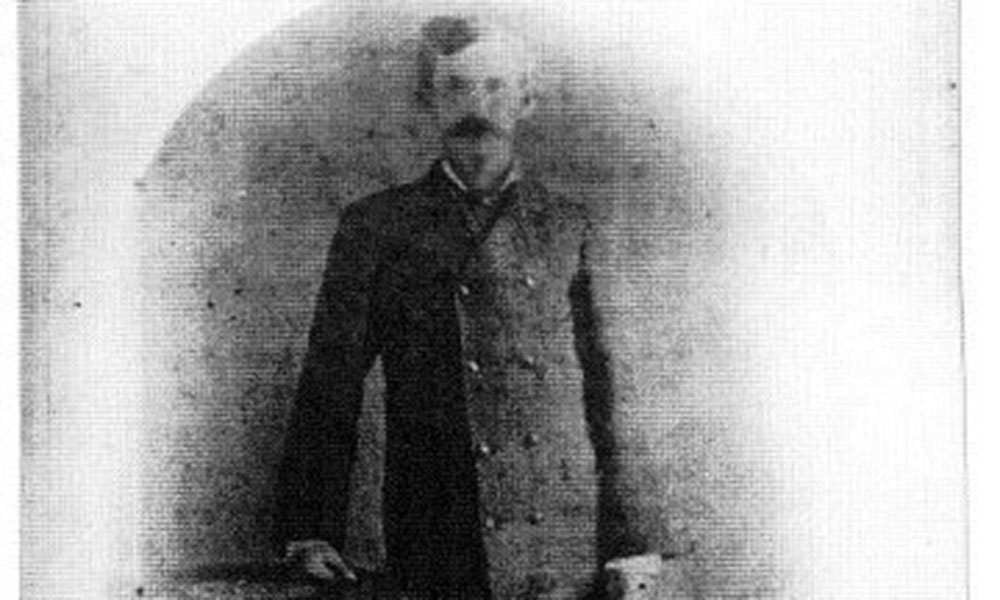 Jim Flynn is a forgotten man in Old West history, for the most part.  But on January 17, 1882, he pulled off a major feat by arresting three big named shootists.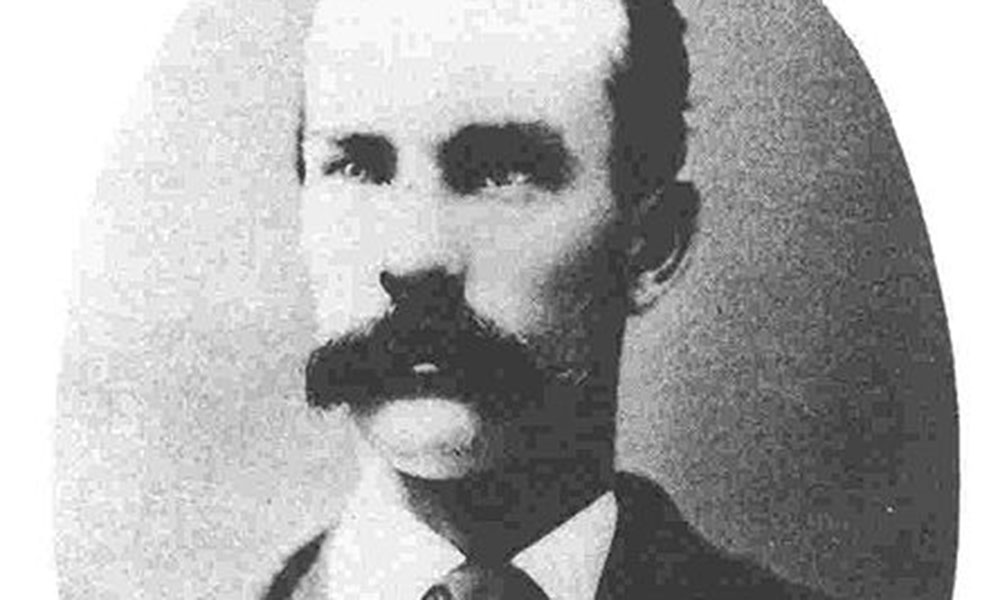 Doc Holliday and John Ringo got into an argument on a Tombstone street, probably a follow-up to the OK Corral fight and the shooting of Virgil Earp.  Wyatt Earp was also there, and things threatened to go violent. Flynn—a city policeman—came upon the scene, then disarmed and arrested Ringo and Holliday.  Flynn also took Wyatt into custody for carrying a concealed weapon, but the charges were dropped.
Like this article? Try: Ike Clanton
What do you think?