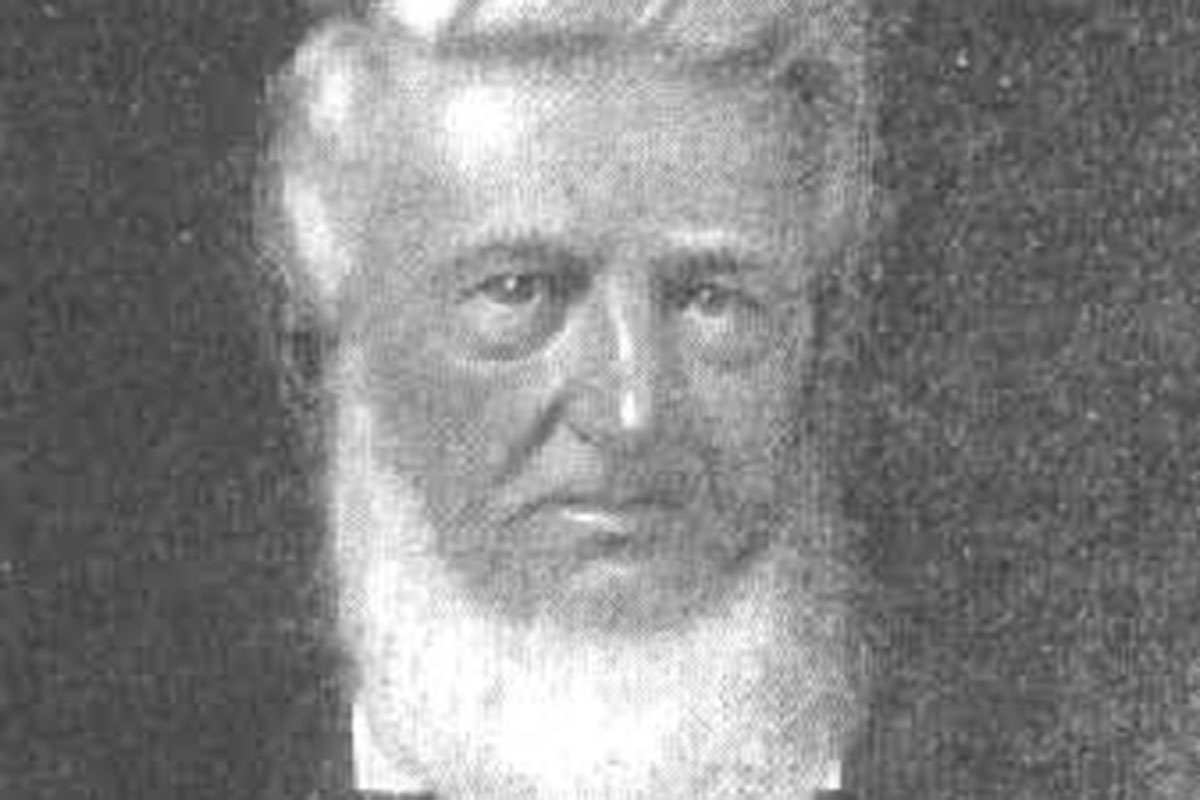 David Burnet was an early leader in Texas, serving as interim president in 1836 and then vice president of the new republic. But his start was rocky.
He moved to Texas in 1826 at the age of 38. He got a land grant from Mexico—but he lost it because he couldn't attract enough settlers to his colony. Burnet later set up a sawmill along the San Jacinto River, initially with Mexico's approval. But the law required him to convert to Catholicism, which he refused to do. Burnet was forced to sell the mill at a big loss.
Mark Boardman is the features editor at True West and editor of The Tombstone Epitaph.