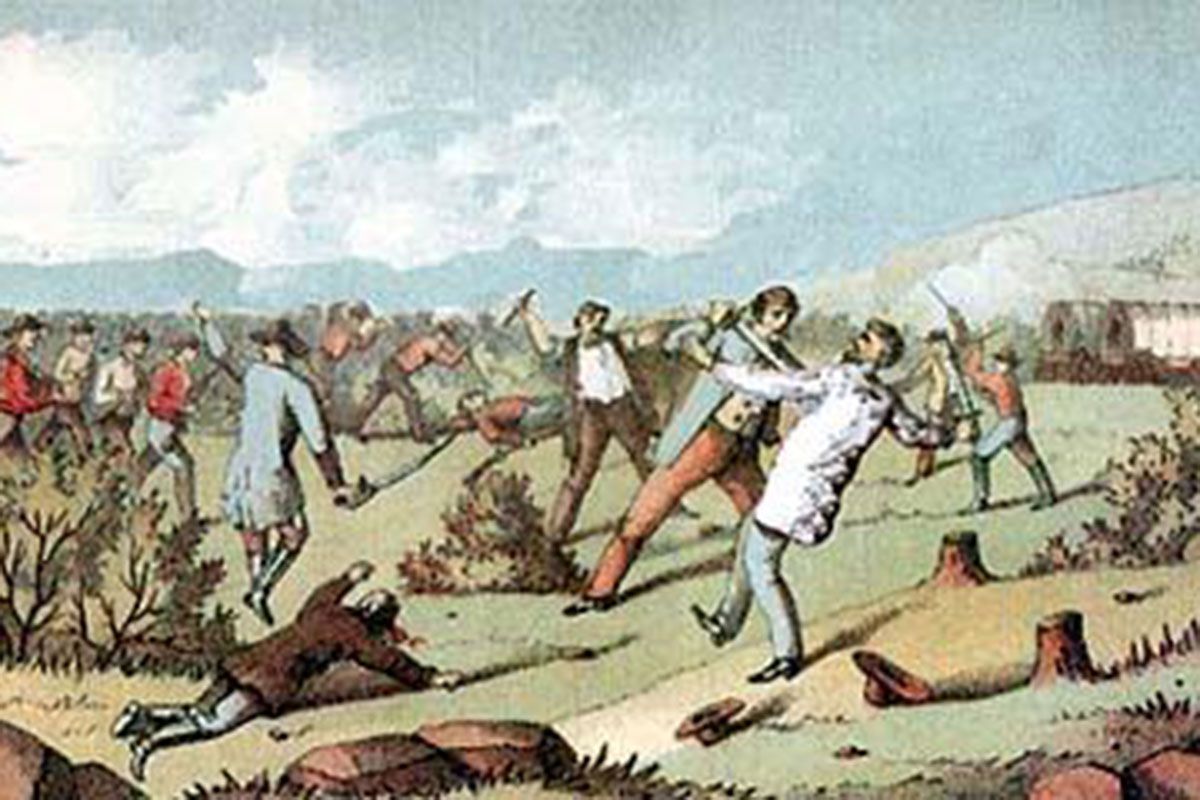 The Gallatin area of northwest was the site of a remarkable number of Old West events over more than 40 years. In 1838, Mormon settlers and non-Mormons entered into a "war". Over three months, 22 people were killed.  
In November 1867, outlaw John Reno broke into the Daviess County treasury and stole about $22,000—bankrupting the county.  Reno was captured the next month; the money was not recovered.
And then in 1869, Jesse and Frank James held up the Daviess County Savings Association and killed the cashier.
Gallatin must have been a popular place.