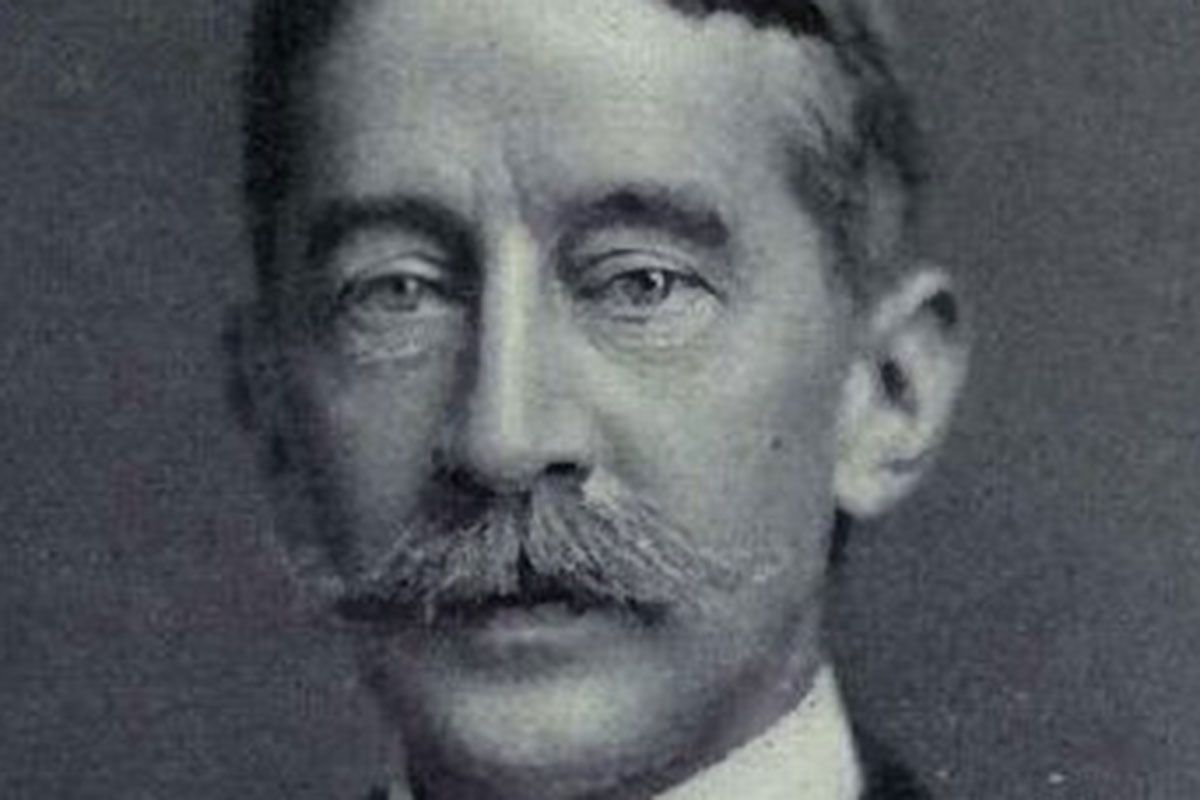 George Bird Grinnell was one of the great anthropologists, historians and conservationists in US history. He spent some 60 years studying such varied subjects as
the buffalo, various Native American tribes, and sites including Glacier National Park. It
only happened because of a wise decision.
Grinnell was a friend of Lt. Col. George Armstrong Custer. He accompanied the 7th
Cavalry on its 1874 Black Hills expedition, and Custer asked him to do the same in 1876.
Grinnell said no, and, of course, Custer's detachment was wiped out at the Little Bighorn.
Mark Boardman is the features editor at True West and editor of The Tombstone Epitaph.