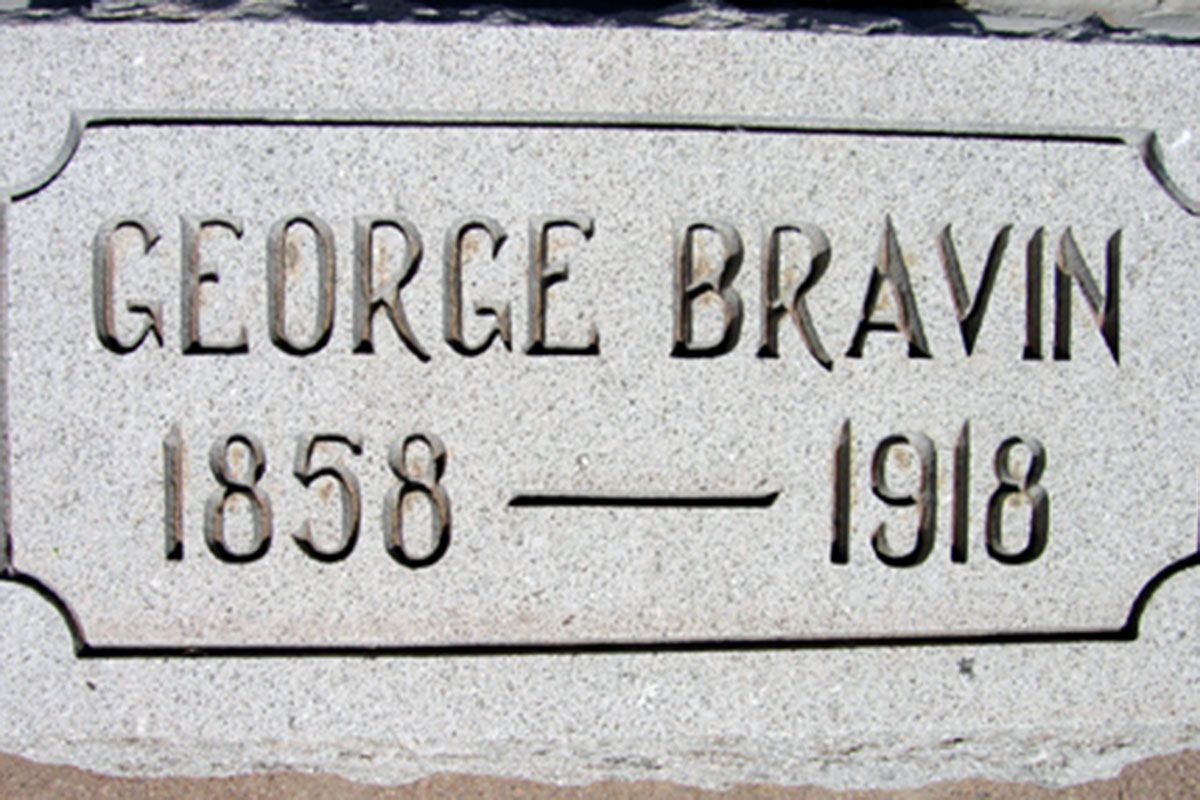 George Bravin—a native of England—came to Tombstone in 1882, just after the Earp's
left the area. He worked the mines, and later ran a livery. But in 1894, Bravin became
deputy sheriff of Cochise County (he'd also become a deputy U.S. marshal). He worked in
law enforcement for more than 20 years, making a name for himself as a brave and
steadfast figure in the community.
But he became ill and died in 1918; he was just 57. Bravin is buried in the Tombstone
Cemetery (not Boot Hill).
Mark Boardman is the features editor at True West and editor of The Tombstone Epitaph.