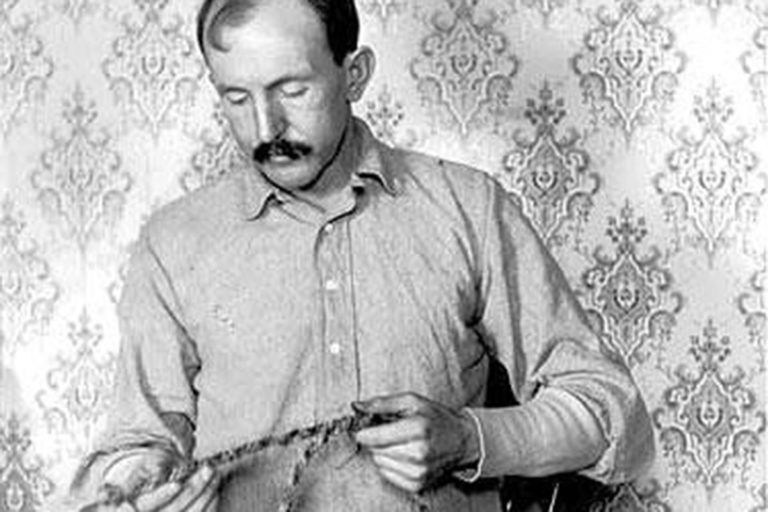 Tom Horn was arrested for the murder of 14-year-old Willie Nickell on January 23, 1902.  And for the next 22 months, he spent most of his time in a jail cell or a courtroom. To help while away the time, Horn hand braided a rope—there are several photos of him doing so.
The legend says Horn was making the rope that later hanged him.  But he actually made it for a friend. Law enforcement officials provided the rope that carried the cowboy into the hereafter.
Mark Boardman is the features editor for True West Magazine as well as the editor of The Tombstone Epitaph. He also serves as pastor for Poplar Grove United Methodist Church in Indiana.