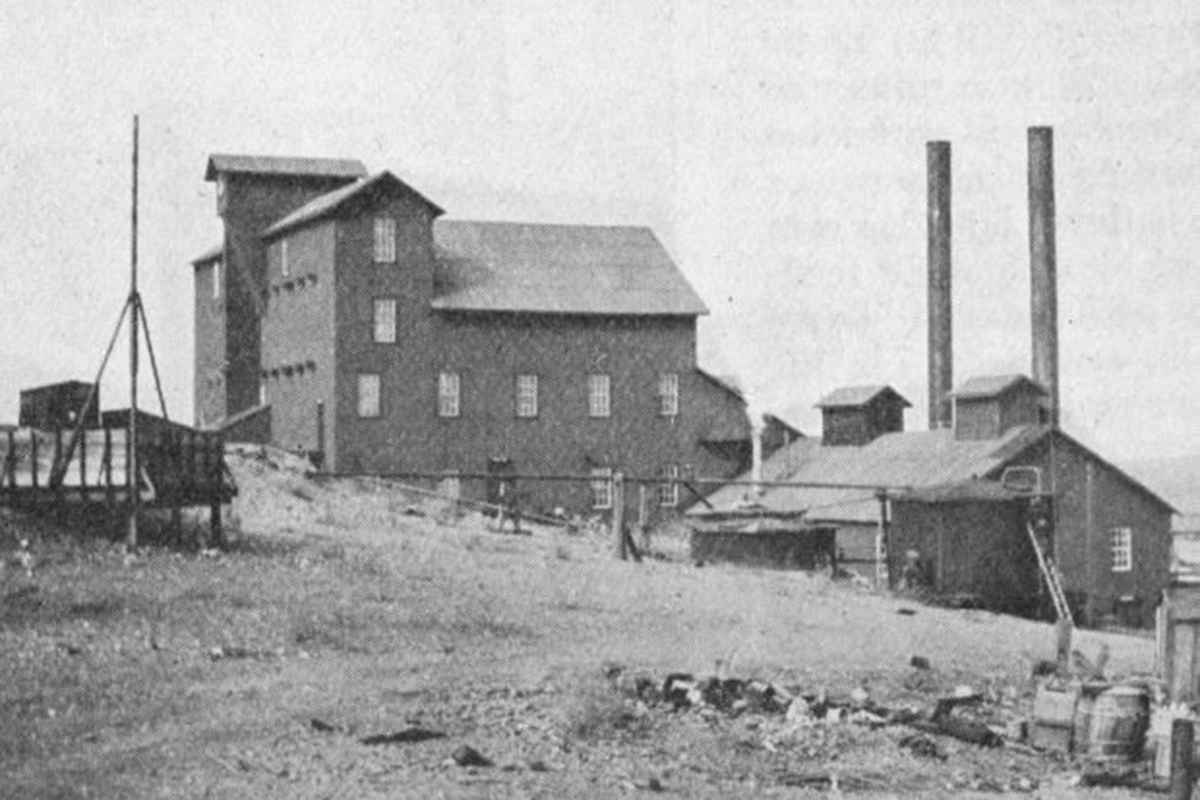 Tombstone's main industry was silver mining, and that was the engine that kept the local economy going from the town's founding in 1879. But that changed in 1886.
The Grand Central Mine suffered a devastating fire on May 26. The pumping plant, engine and hoist were destroyed and the head of the main shaft burned. Not long after, silver prices dropped and many miners were laid off and the population dropped. Operations including the Grand Central continued for some time, but the riches were a thing of the past.
Mark Boardman is the features editor at True West and editor of The Tombstone Epitaph.