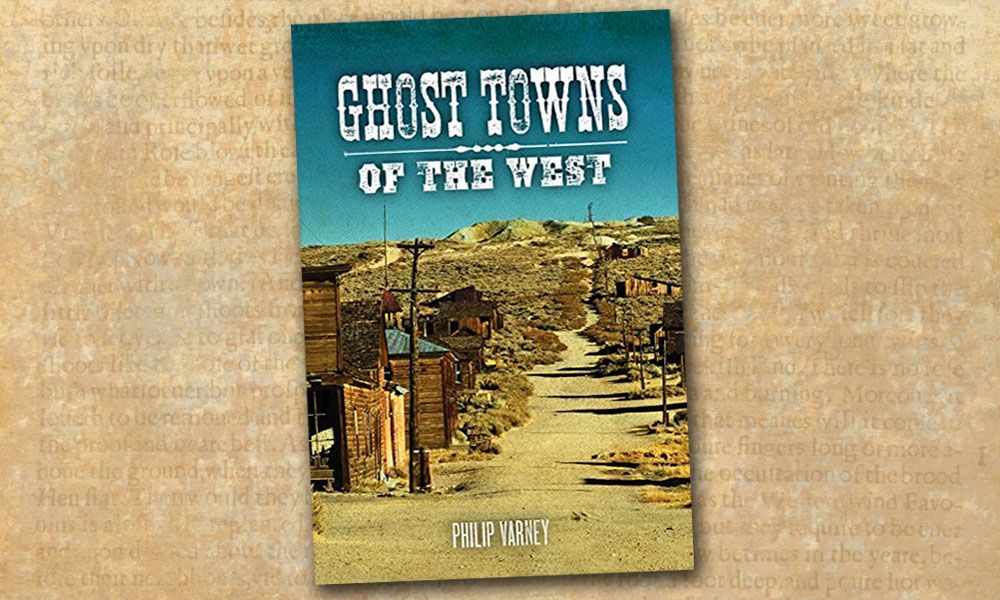 Ghost Towns of the West (Voyager Press, $24.99) by Philip Varney and Jim Hinckley, is a must for lovers of history and solitude. The book features towns in 11 states and includes maps, color photos and text. Silver Plume, Colorado, got its colorful moniker from an ode to ore with plume-shaped silver streaks: "The knights today are miners bold, Who toil in deep mines' gloom! To honor men who dig for gold, For ladies whom their arms enfold, We'll name the camp Silver Plume!"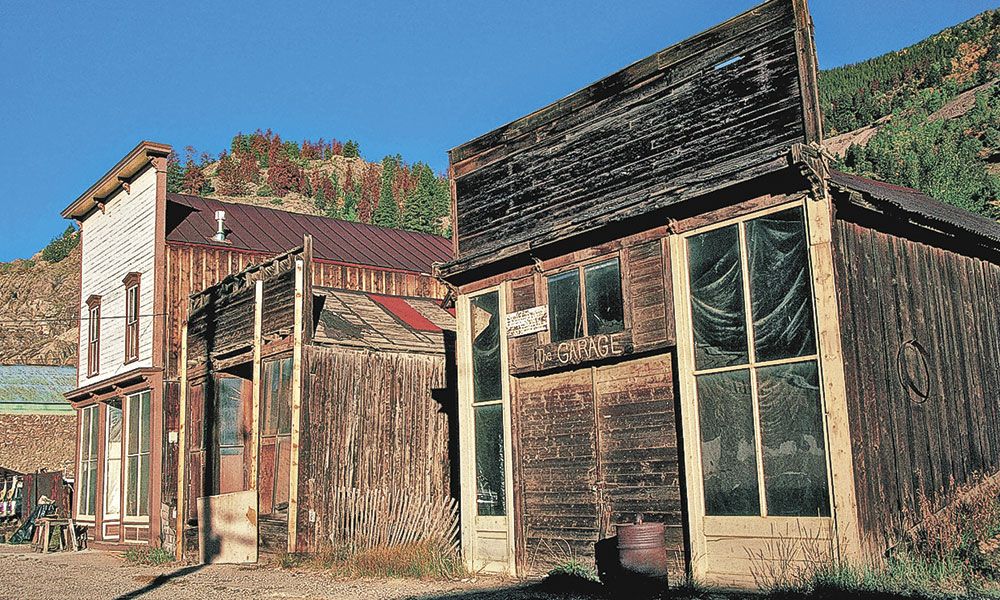 Readers will be in capable hands. Varney, who has visited 600 ghost towns over 40 years, is America's poet laureate of the broken-down places that we hope stay on the land, and in our wandering hearts, forever.
—Leo W. Banks, author of Double Wide.