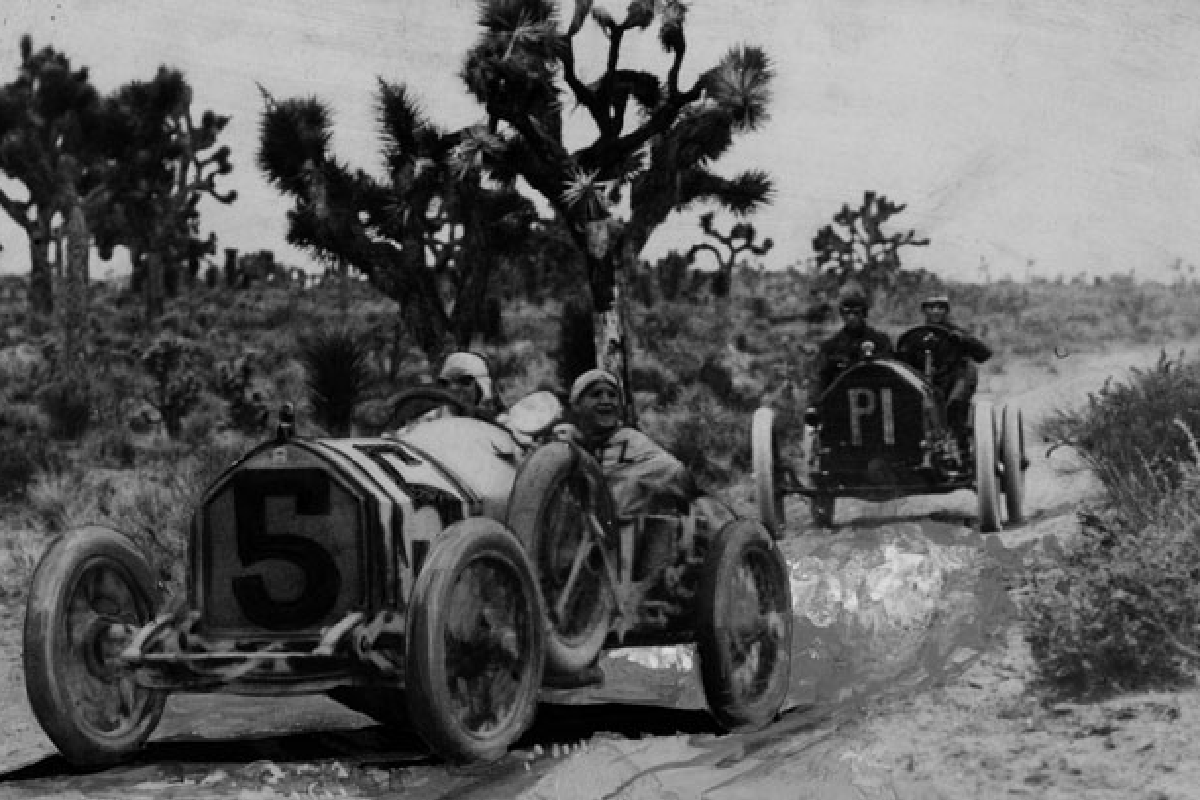 When did the first autos appear in wild west towns, like Tombstone, Dodge City?
Because the land around Dodge City was more "automobile friendly" there would have been more cars than in the rugged hills, canyons and mountains of Arizona. Although the first automobile was patented in 1885 the first horseless carriage or "gas buggy" didn't arrive in Arizona until 1899 when Dr. Hiram Fenner of Tucson had one shipped in on the Southern Pacific Railroad. It was aptly named a Locomobile. Dr. Fenner also has the distinction of having the first wreck. His Locomobile got away from him and crashed into a Saguaro cactus
The first auto to arrive in Phoenix was in 1902. It would have also been shipped by rail. There were no gas stations, so fuel had to be purchased at the local drugstore. Repairs were done at the blacksmiths Most likely it was also shipped in by rail as roads were more like cattle trails.
In 1908 Arizonans began staging so-called "Cactus Derbies" to promote the building of roads. Phoenix began billing itself as the "Speed Capitol of the World. Race car drivers like Barney Oldfield and Louis Chevrolet drove their cars in a three-day 500-mile race from Los Angeles to Phoenix in a grueling endurance race to claim the coveted title of "Master Driver of the World." The winner received $2,500 but the drivers frequently spent several times that amount on their cars. They combined all the elements of a Keystone Kops movie, a melodrama and a convention of Jaycees, competing on roads that were no more than wagon trails. The races ran every year until 1914. There were a lot of local races such as Phoenix to Tucson and Prescott to Phoenix. In 1908 Prescott's Harriet Fay Southworth stripped down her car and beat all the male drivers to claim the prize. Still, in 1930 there were less than 300 miles of paved roads in Arizona.
Henry Ford's Model T came out in 1908 and lasted until 1927 before it was replaced by the first Model A. The Model T was a rugged, durable vehicle that was well-suited to Arizona's rough and tumble landscape. Public transportation into many rural towns was still by stagecoach until the 1920s.
Storied Route 66 opened in 1926 but the Mother Road wasn't completely paved until the late 1930s.