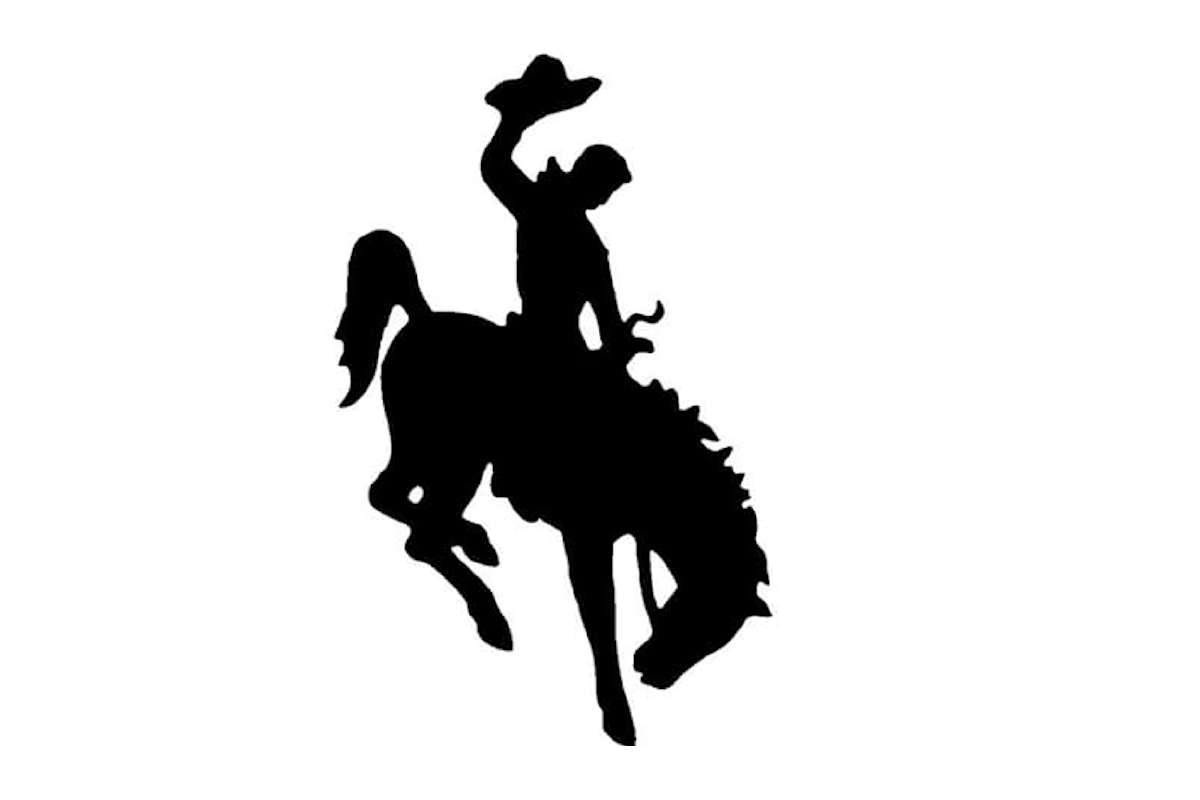 I remember stories from my youth from old ranchers and cowhands about the disposal of horses and other large animals. There are horses and there are horses. A man might have a favorite horse that had been in the family for a long time or was an especially smart horse so he might bury it on his place. Maybe right in the yard.
Consider the times. Back then conditions were much different than today. Most horses were for work and did not become family pets. Back then dogs lived outside and in severe weather slept in the barn or under the house. Veterinarians were scarce as horseflies in December. When a dog got sick, the owner put it out of its misery. It sounds cruel by today's standards, but it was what it was.
Ordinarily if a horse died in town or near the ranch house it would be hitched up to a team and dragged off to what would euphemistically called a "boot hill for horses," except they didn't bury them. One friend recalled that when a horse died on their ranch it was drug off to a place and left for the scavengers. She remembered seeing the skeletons of a number of horses at the site. The scavengers would take care of the remains. It might sound heartless but a horse would weigh close to a half-ton and would be hard to handle. It would take a huge grave to bury the animal and scavengers would dig it up anyway. It was the same for cows.
However, if a horse was larger than life such as the great bucking horse "Steamboat," they might get their image immortalized like Steamboat on the Wyoming's state license plate. For any naysayers, If that isn't ol' whistling Steamboat it should be. Or, memorialized at the National Cowboy and Western Heritage Museum in Oklahoma City like coal black bronc "Midnight" or his stablemate, jet black, "Five Minutes to Midnight."