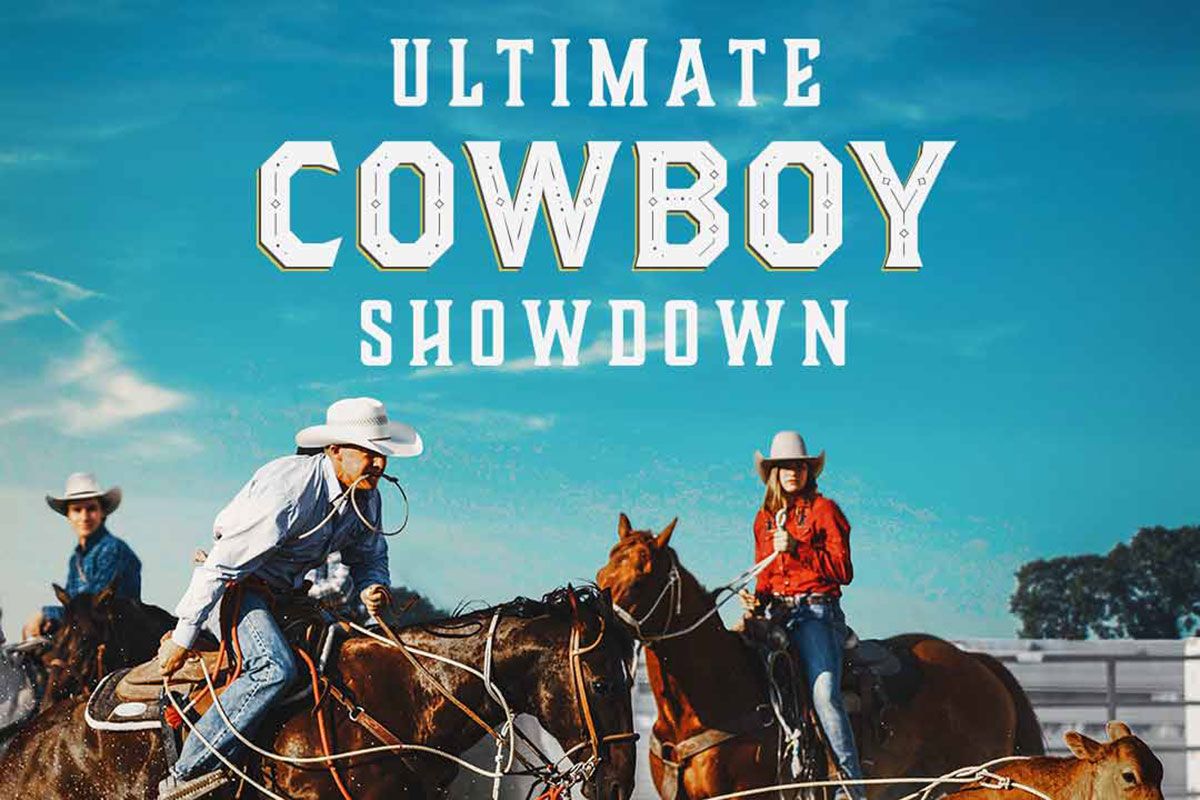 We've seen hopefuls compete on T.V. to be the best singer or dancer for years, but INSP is bringing a whole new competition to the screen. INSP's Ultimate Cowboy Showdown, premiering October 14th, will show cowboys and girls going head-to-head for an amazing reward.
Hosted by Trace Adkins, Ultimate Cowboy Showdown features a group of real working cowboys and girls all fighting for the honor of becoming the Ultimate Cowboy. Throughout the series, contestants face a series of group and individual challenges until one remains. After proving his or her ranching, roping, and riding skills, one will be named the Ultimate Cowboy.
And, the winner gets much more than just bragging rights. Along with a commemorative buckle to signify their title, the Ultimate Cowboy will receive $50,000 in cattle.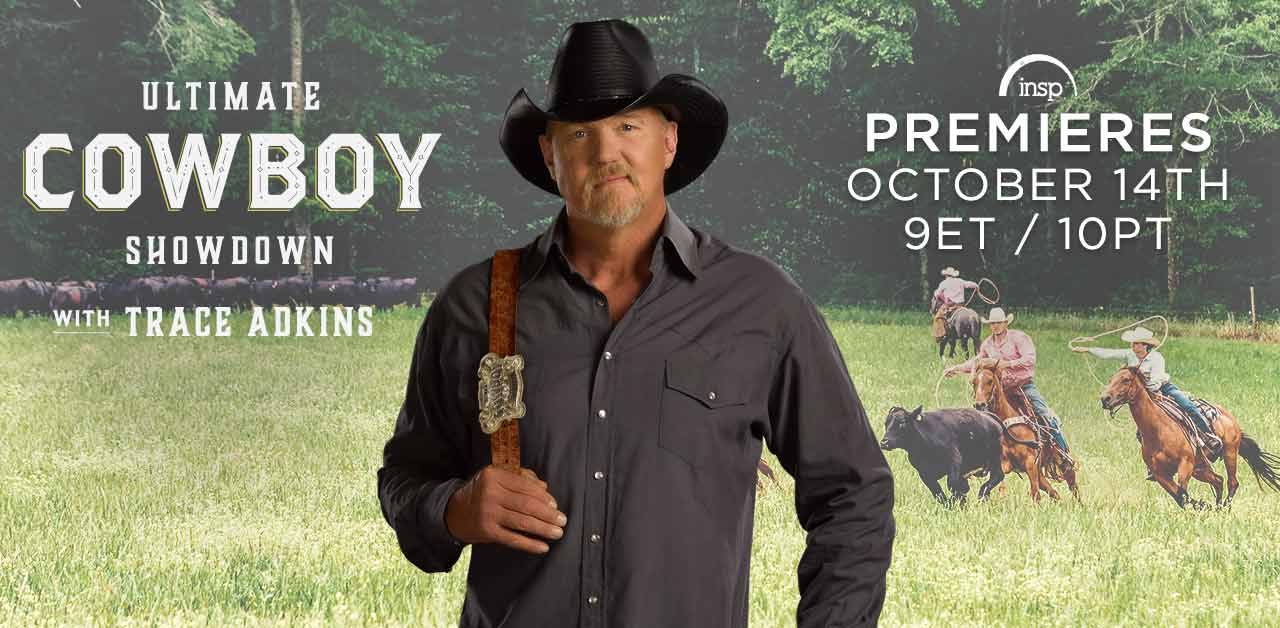 Contestants come from all over, but they all have one thing in common: a love for the Western lifestyle and the work ethic to back it up. Competing this season are:
Cody Brewer
Jason Davis
Cuatro Houston
Hadley Hunting
J Storme Jannise
Derek Lacasa
Jared Lee
Tara Powers
Zane Runyan
Cole Sandau
Ethan Treadwell
Juan Carlos Villalpando
To watch the premiere, tune into INSP on Monday, October 14th at 9PM ET. The series will continue all week, from Monday, October 14th to Friday, October 18th, all at 9PM ET. The show's finale, the final showdown, will air on Sunday, October 20th at 9PM ET.
Who has what it takes to be the Ultimate Cowboy? You'll have to tune in to find out.