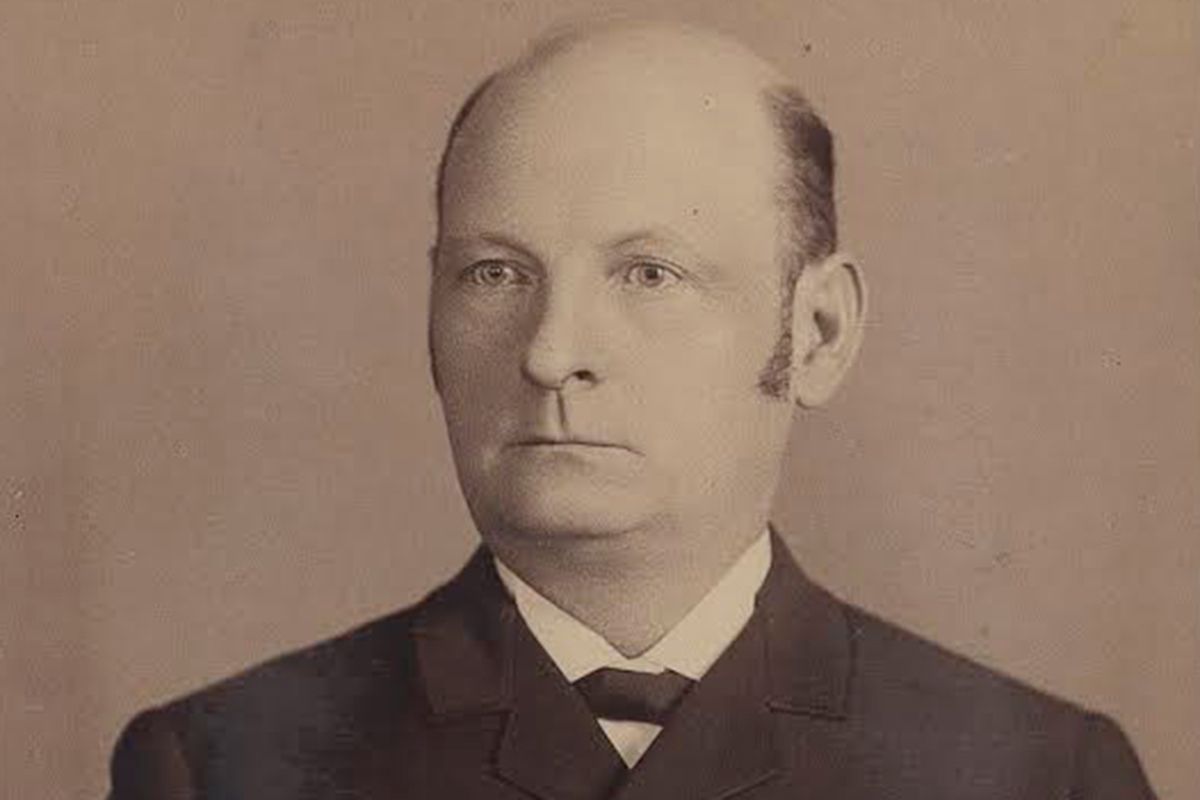 In January 1874, the James-Younger Gang robbed a train at Gads Hill, Missouri.  They took money and valuables from the passengers—and left a lasting impression.
Two years later, one of those passengers—John Lincoln of Minnesota—identified Cole Younger, just captured after the Northfield debacle, as one of the Gads Hill outlaws.  His friend John Merriam had been on the train with him. Merriam's son William became governor of Minnesota and refused to parole the Youngers because of the way they treated his father at Gads Hill.
Mark Boardman is the features editor at True West and editor of The Tombstone Epitaph.