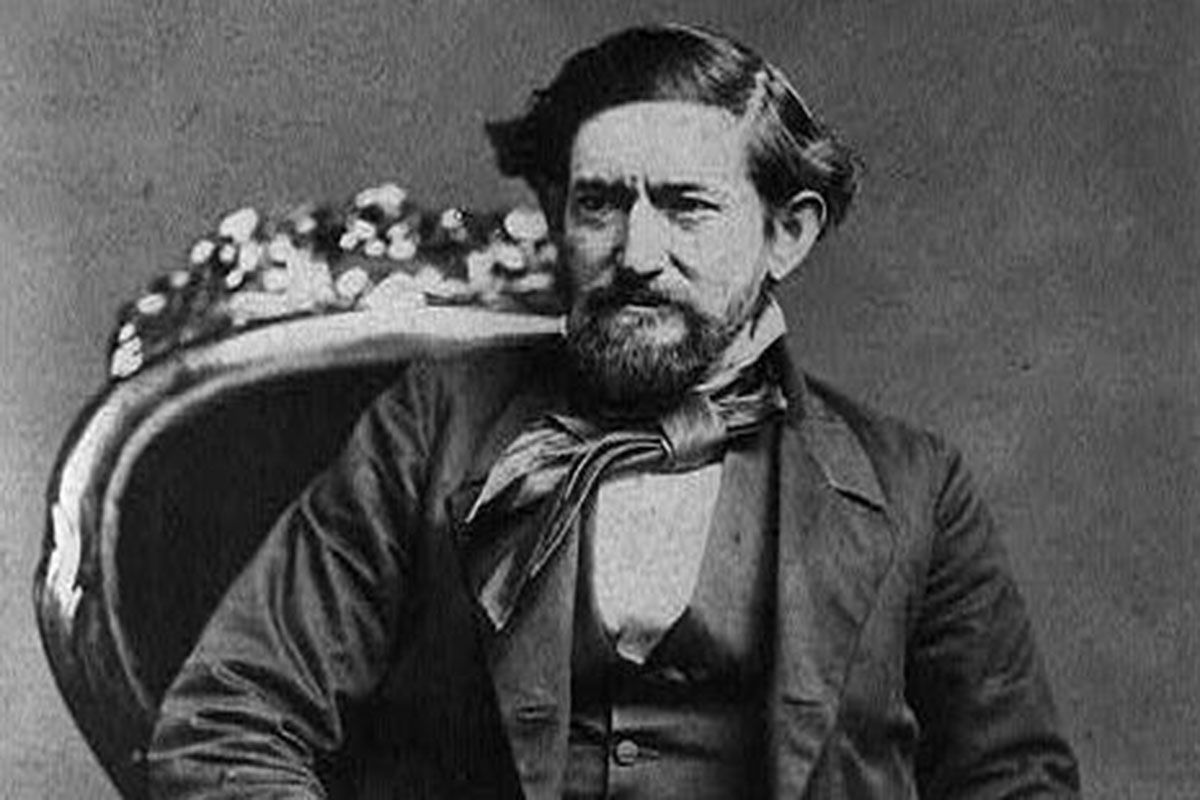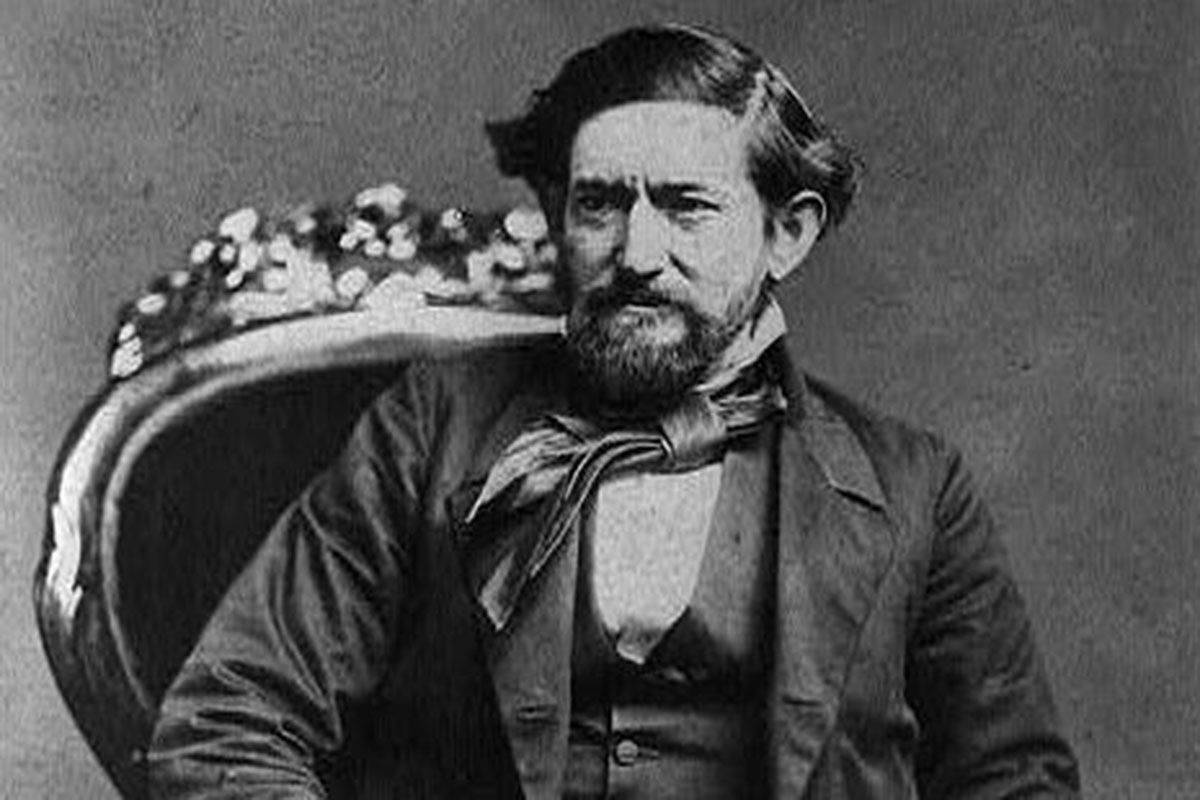 John Coffee "Jack" Hays is a legendary name in Texas, a Ranger and military leader between the Texas Revolution and the Mexican War. He was born in Tennessee—but had some advantages when he moved to Texas at the age of 19.
The year was 1836. Hays brought a letter of recommendation from President Andrew Jackson, who happened to be his great uncle. He may not have needed the letter; another family friend was Sam Houston, then the commander of the Texian army, who named Hays to the Texas Rangers.
Mark Boardman is the features editor at True West and editor of The Tombstone Epitaph.