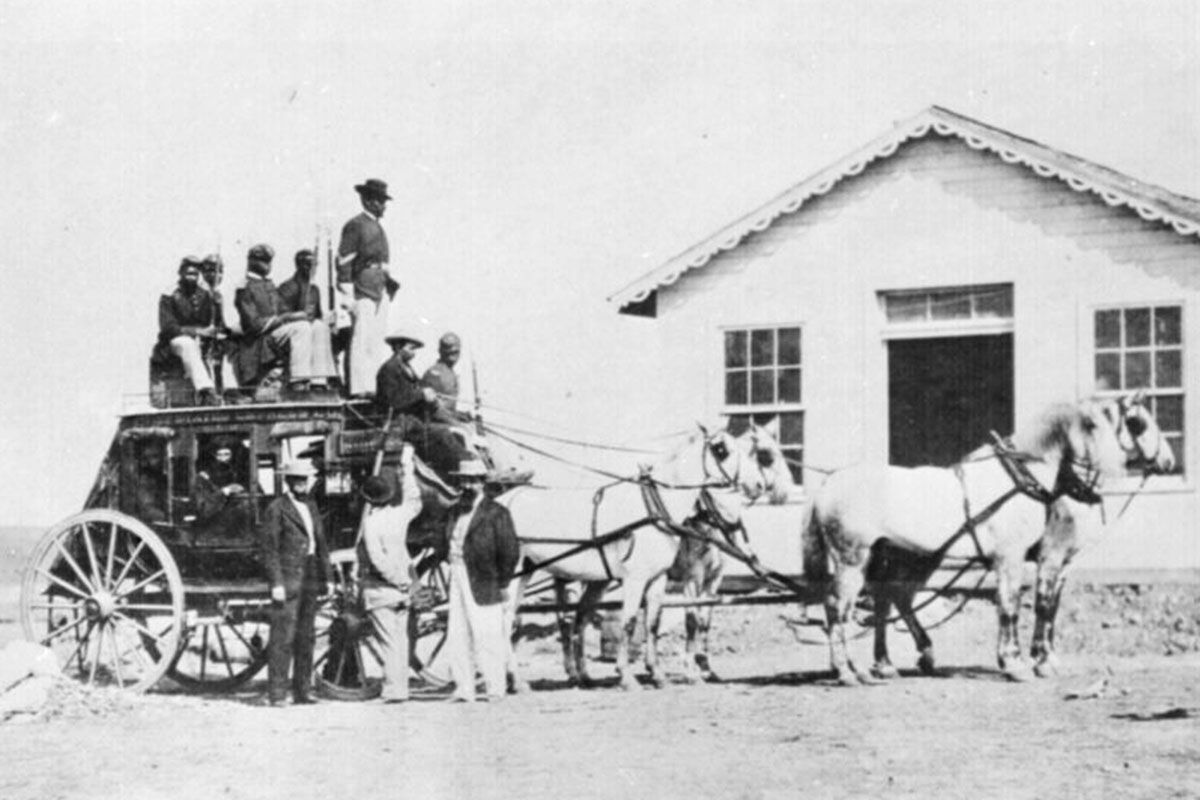 "Coal Oil Jimmy" Buckley and Frank Taylor made a living by robbing stagecoaches in
Colfax County, New Mexico Territory in the early 1870s. They were violent customers,
believed to have killed several people. So rewards reached $3000 on their heads—dead
or alive.
In November 1871, a couple of Texas cowboys asked to join Buckley and Taylor; they
agreed. But then the newcomers shot the two outlaws down while Buckley was asleep
and Taylor tended a campfire. The Texans claimed the bounty; and two badmen were off the market.
Mark Boardman is the features editor at True West and editor of The Tombstone Epitaph.