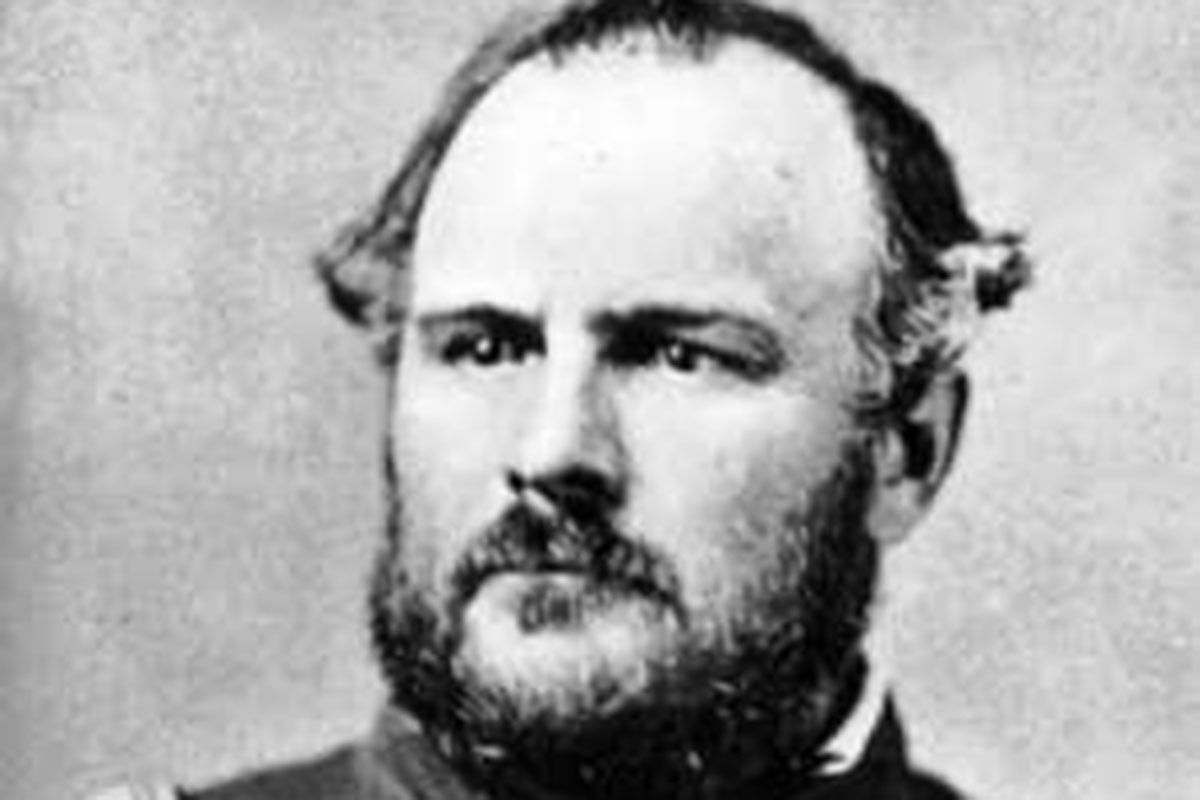 John Chivington is best known for leading the Sand Creek Massacre. His years afterward
were scandalous. In 1865, he married his son's widow in order to gain control of the
younger man's estate. Not long after, Chivington borrowed money from his in-laws but
failed to repay it.
His wife later claimed that Chivington tried various scams to get money, mostly
unsuccessful. She also accused him of physically and emotionally abusing her. She
divorced him in 1871 after he ran off.
Mark Boardman is the features editor at True West and editor of The Tombstone Epitaph.