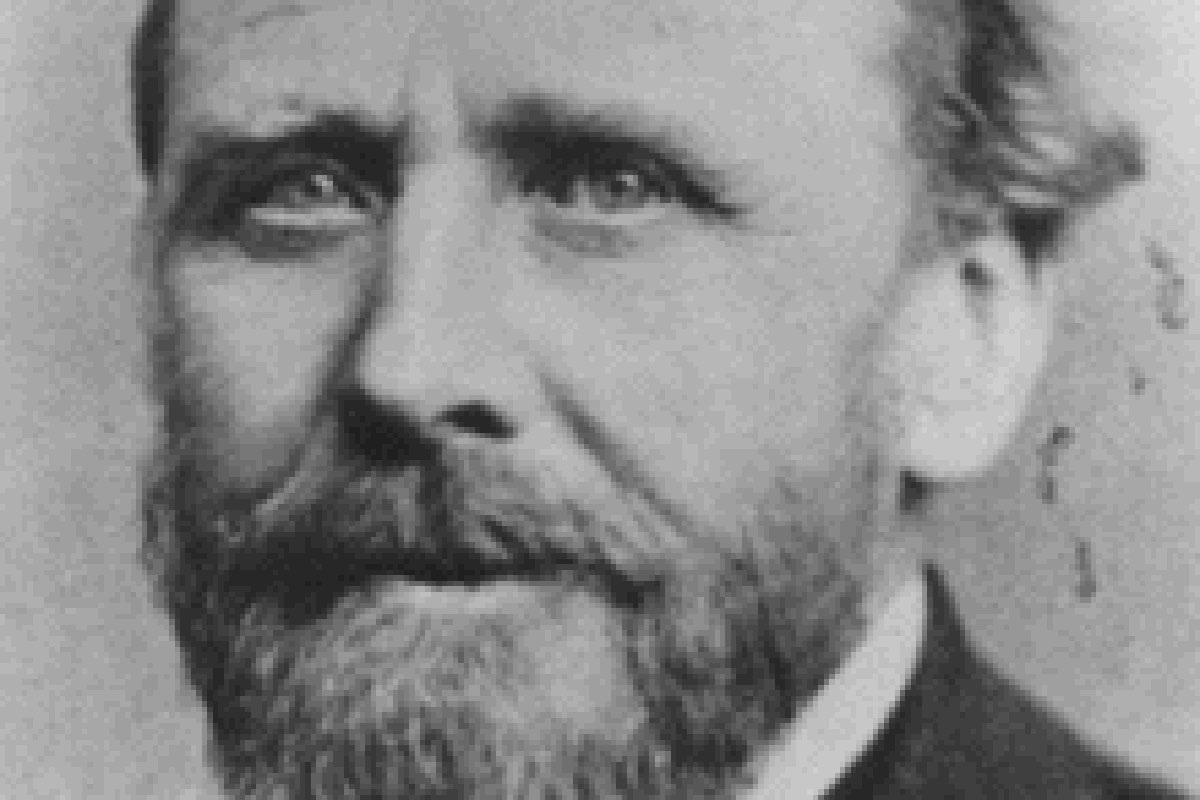 John Evans is known to history for being the Colorado Territorial governor when the
Sand Creek Massacre. Some of his policies helped lead to the incident. On the plus side,
he also helped found Northwestern University and is the namesake for Evanston, Illinois.
He also helped found the University of Denver.
Earlier in life, as a physician in Indiana, Evans pushed for the creation of Central State
Hospital, the state's first psychiatric hospital, where he also served as its first
superintendent.
Mark Boardman is the features editor at True West and editor of The Tombstone Epitaph.