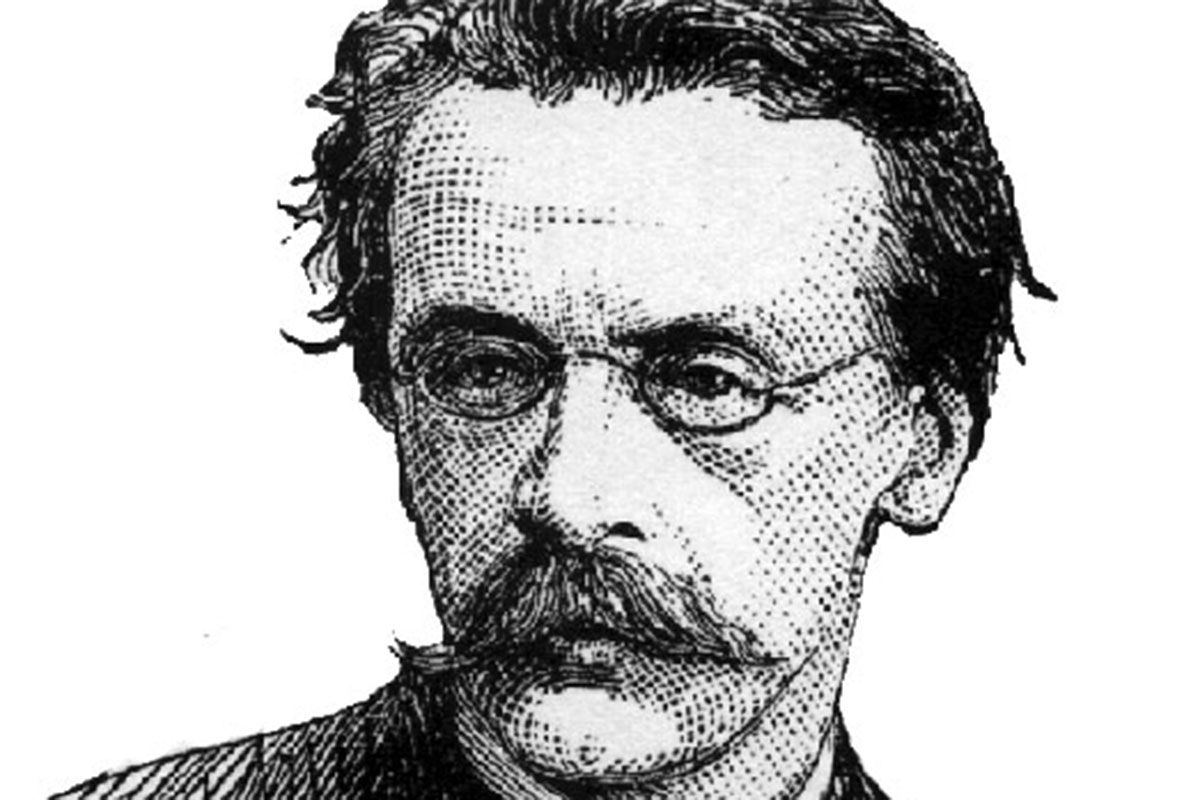 During the 19th Century, Americans held the belief that the country had a divine right to take over and control North America. Journalist John L. O'Sullivan put a name on that: manifest destiny.
He first used it in a column about annexing Texas in 1845, but the term didn't catch. When he repeated "manifest destiny" a few months later in an article on Oregon, it was picked up by members of congress and spread like wildfire. O'Sullivan didn't invent the concept, but by giving it a memorable name, he made it available to people around the world.
Mark Boardman is the features editor at True West and editor of The Tombstone Epitaph.