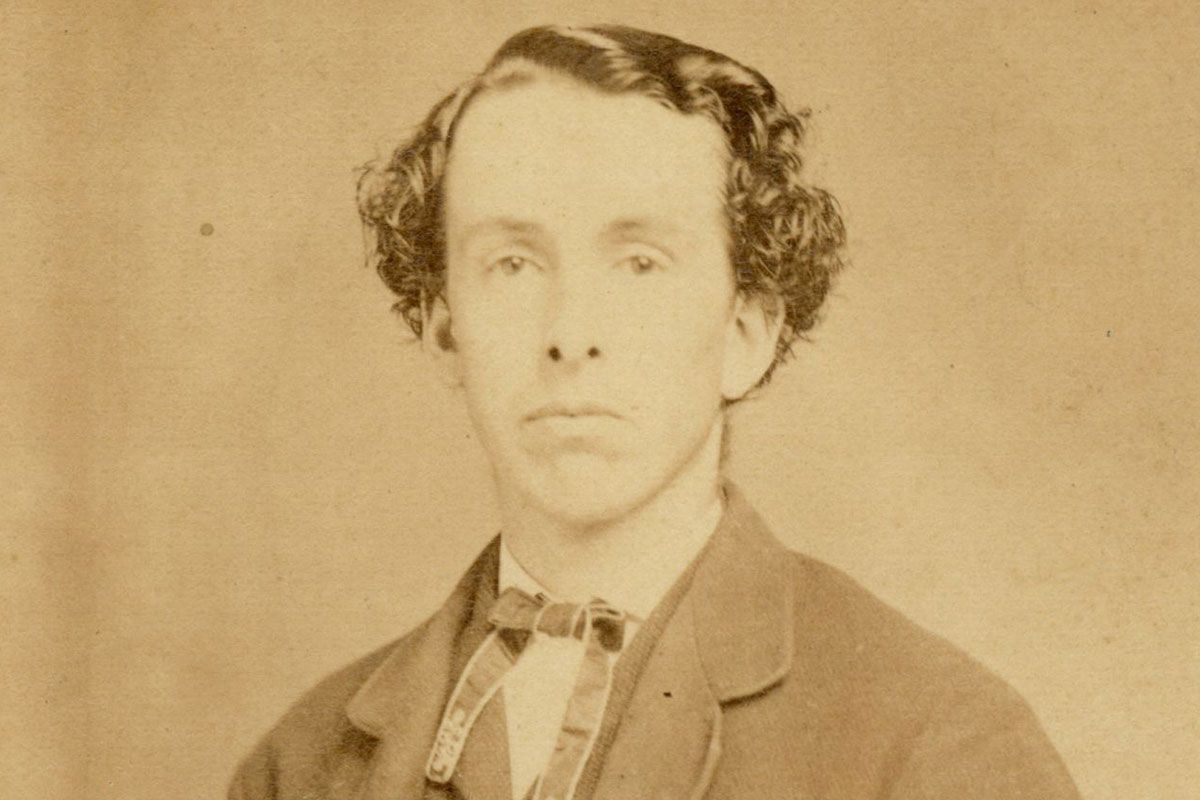 The forgotten man in the founding of Tombstone was John Vosburg. The former
territorial legislator, auditor and adjutant general came to the Tombstone area in 1877.
There, he joined into partnerships with Ed and Al Schieffelin and Dick Gird. Vosburg
oversaw the construction of a ten-tamp quartz mill that refined the silver and readied it
for shipping to Tucson.
Vosburg invested in other ventures and made a fortune before decamping to southern
California in the mid 1880s.
Mark Boardman is the features editor at True West and editor of The Tombstone Epitaph.