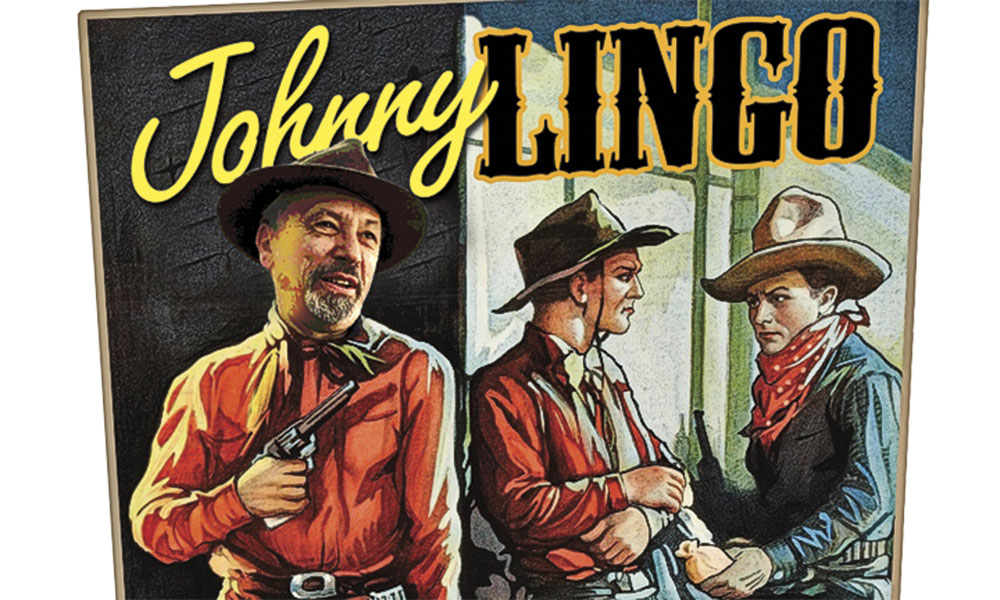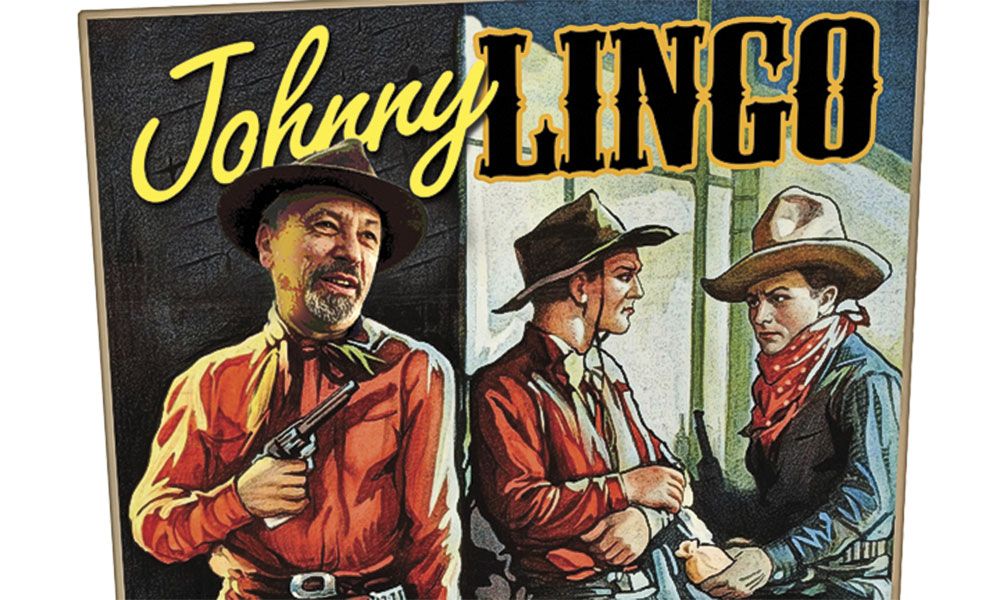 "Cowboys is a generic term designation, originally applied to cow drivers and herders of Western Texas, but the name has been corrupted…."

–E.B. Pomroy, U.S. Attorney, 1881
Bygone Westerners tacked on to the English language a passel of colloquial phrases that to the uninitiated are wholly unintelligible, but to old timers expressed ideas in a manner that is both clear and succinct.
Some of these colorful labels prompted a reporter for the June 22, 1890, edition of the Phoenix Arizona Republican to define bits and pieces of colorful palaver that circulated in frontier Arizona such as: "Cow Puncher—Partly human; rest mostly hat and spurs. Carries big gun. Never uses it. Kills $50 horse catching $5 calf. Is a good citizen, but does not mean it."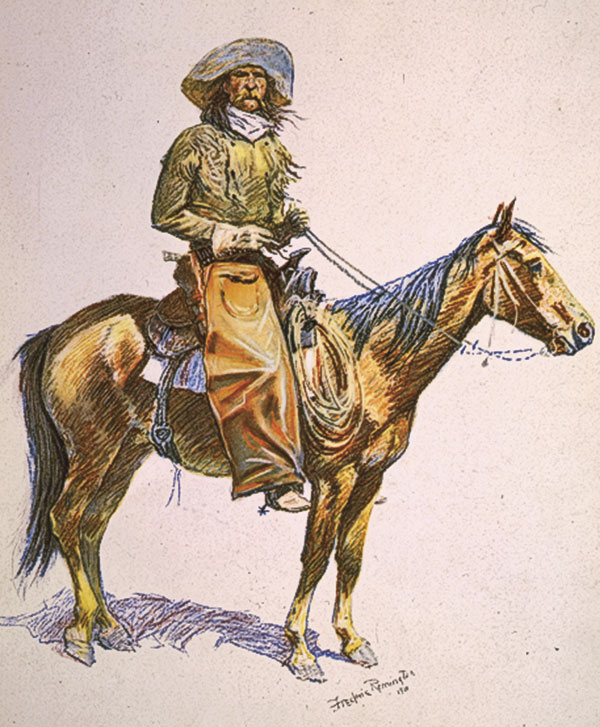 This self-styled linguistics experiment went on to regale readers with other pithy pronouncements such as:
• Tenderfoot—A new arrival from the East. Can't get over his appetite for peanuts…Carries a .22-caliber and hopes for a chance to do daring deeds. Soon recovers.
• Rustler—Found on the cattle ranges. Has a monomania for putting his own brand on his neighbor's calves.
• Mule-skinner—Comes from Missouri; sits on starboard rudder mule and steers with a single line. Mostly noise; color changes according to character of soil traversed.
• Bull-whacker—Extinct, but historical.
• Tucson Blanket—The blue ethereal vault of heaven.
• Arizona Nightingale—Otherwise "burro;" sometimes termed "mocking bird." Sings "oft in the stilly night." Has a countenance of wisdom, ears of expression and a voice of sonorous melody.