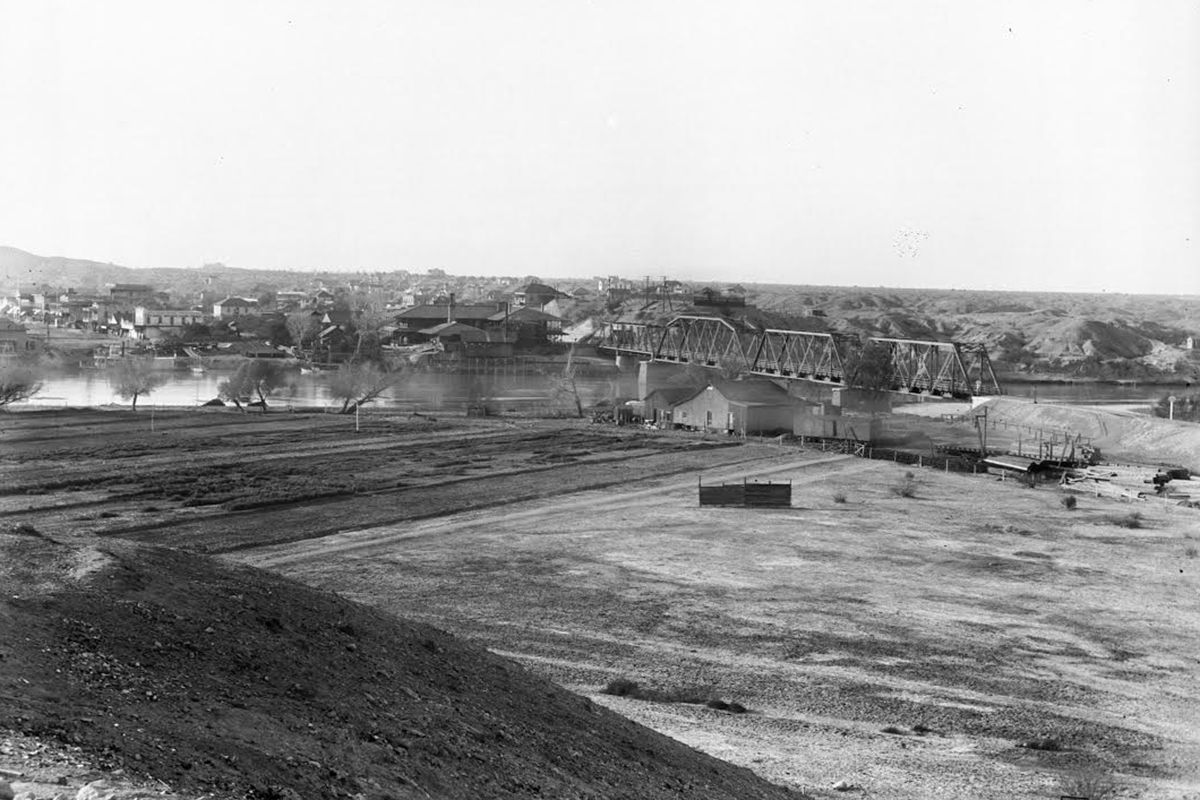 In 1901, Yuma, Arizona Constable H. H. Alexander killed Mrs. J.J. Burns while trying to serve legal papers.  Alexander was arrested, tried and convicted in the farm wife's death. He was headed for prison, but that wasn't enough for somebody.  As guards were taking Alexander across town to the territorial penitentiary, someone hidden in a building shot and killed the former lawman.
Mrs. Burns' relatives were suspected.  But no arrests were ever made. The community, apparently, was satisfied with the outcome.
Mark Boardman is the features editor at True West and editor of The Tombstone Epitaph.