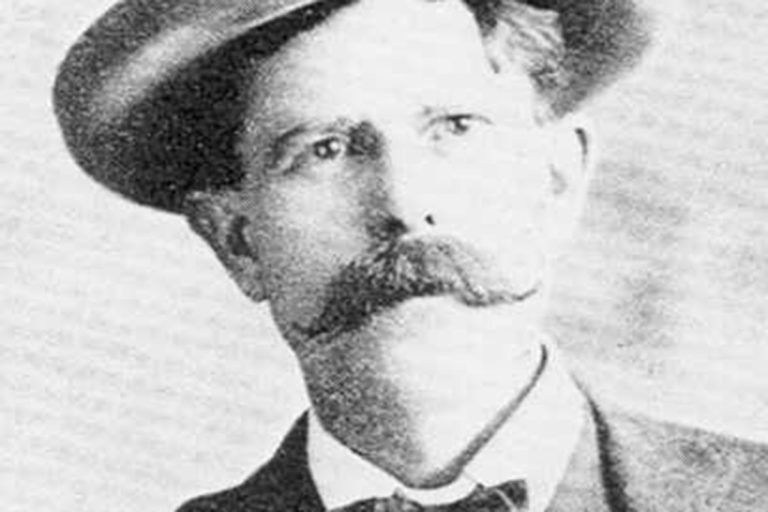 Deputy US Marshal Joe Lefors managed to coax Tom Horn into confessing to the killing of Willie Nickell in 1902—using significant quantities of booze to get him to talk.  A number of people liked Horn and were upset with Lefors for his method of interrogation. The lawman was the target of threats. Rumors spread that he ran away to South America to avoid getting killed.
Not true.  Lefors, miffed by the rumors, showed up for Horn's execution in November 1903.  He didn't get inside the jail to the gallows, but he stood outside along a rope line.
Mark Boardman is the features editor for True West Magazine as well as the editor of The Tombstone Epitaph. He also serves as pastor for Poplar Grove United Methodist Church in Indiana.