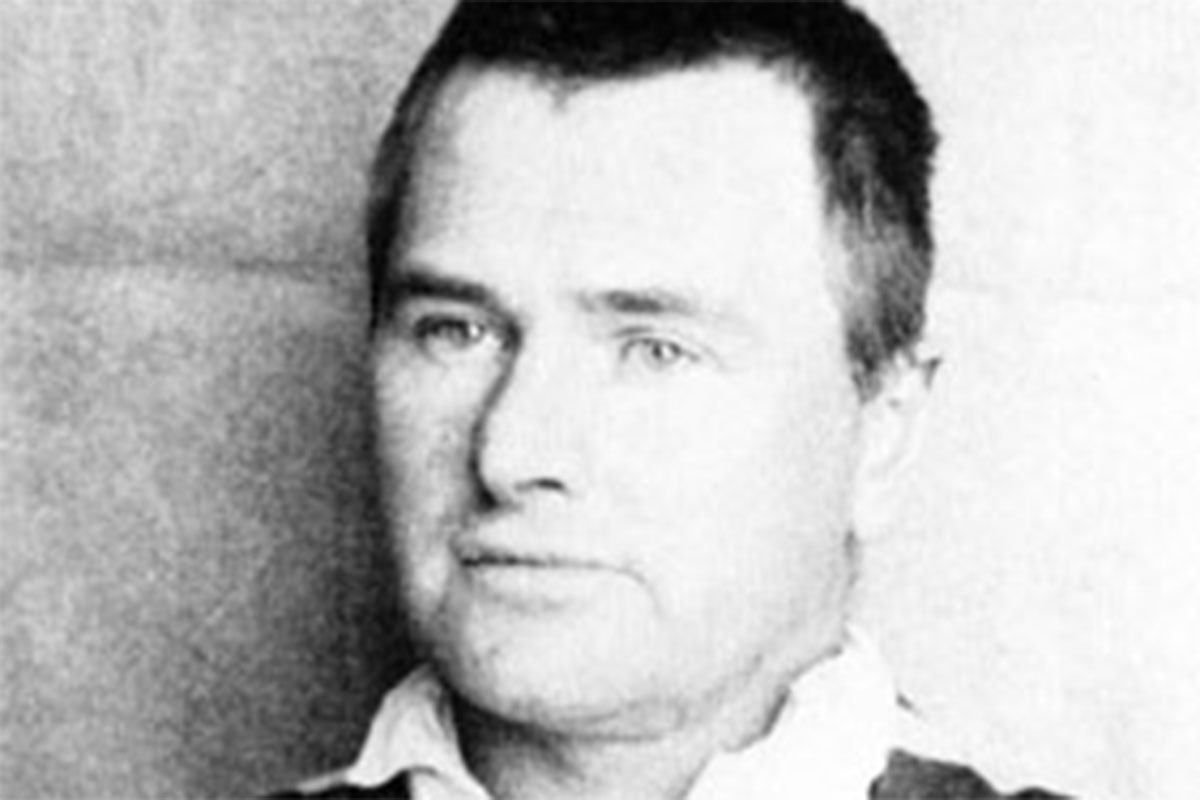 Matt Warner—a friend of Butch Cassidy's and occasional Wild Bunch rider—was looking for some action in the 1890s. So he joined up with "Cherokee" Bangs, a noted rustler. The two planned out a raid into Wyoming's Wind River country, and the venture was a success: they rounded up about 2100 head of cattle and sold them for a pretty profit.
But they didn't get far. Local lawmen caught the pair as they were dividing up the money. Bangs managed to get a gun disarmed the officers and he and Warner got away with the cash.
Mark Boardman is the features editor at True West and editor of The Tombstone Epitaph.