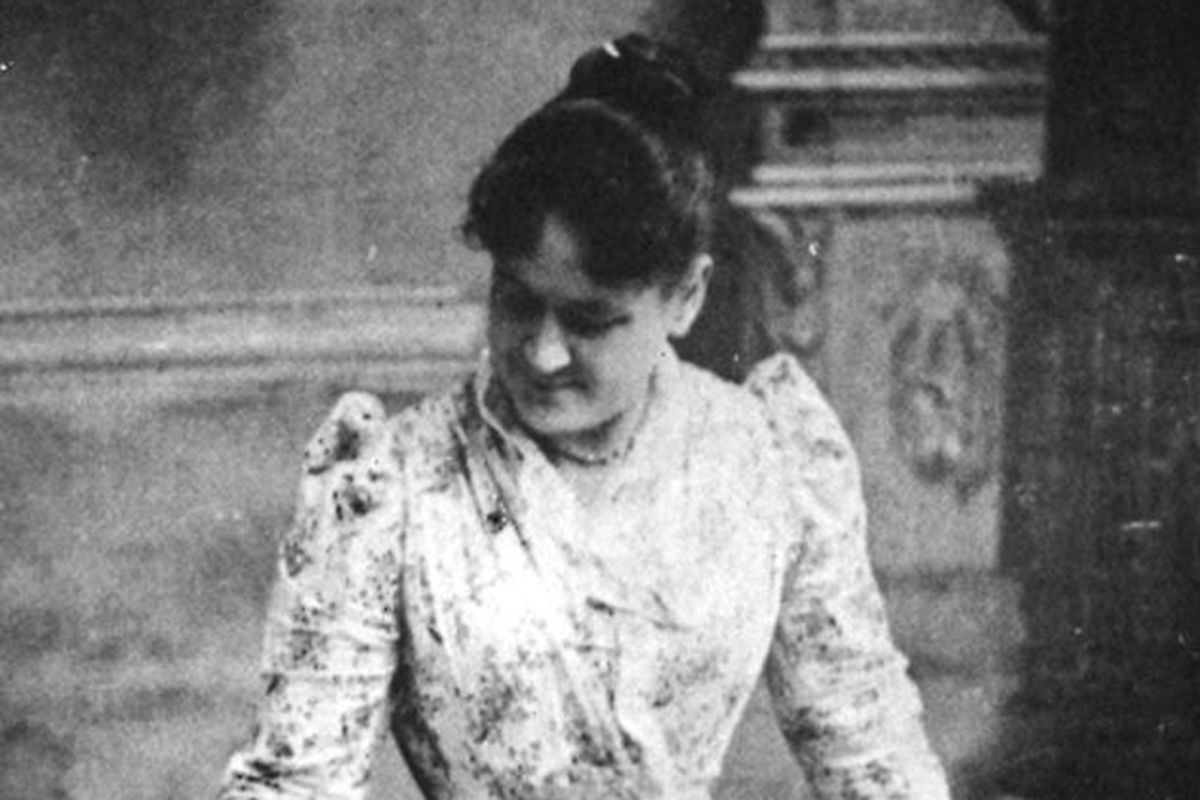 C.S. "Buck" Fly is best known as the Tombstone photographer, a man who chronicled some of the great events and people of southeast Arizona during the 1880s and 1890s.
What is less known is that Fly's wife Mollie was also an expert photographer. Buck was often on the road, taking and selling photos—and in his absence, Mollie staffed the studio on Fremont Street. It's not clear how many photos credited to the husband were actually taken by the wife. She continued the work for a decade after Buck's death in 1901.
Mark Boardman is the features editor at True West and editor of The Tombstone Epitaph.