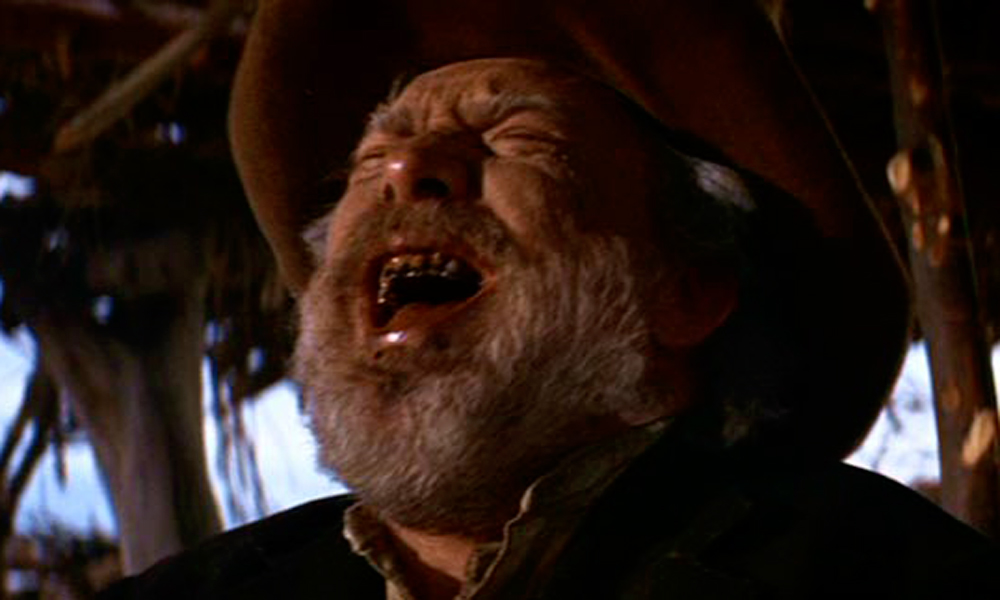 Edmond O'Brien is probably best known for his roles in a number of film noir movies and television shows.  But he made an impact in two notable Westerns.
In 1962, he played alcoholic newspaper editor Dutton Peabody, who is severely beaten by the title character in The Man Who Shot Liberty Valance.  Seven years later, he was the crazed outlaw Freddie Sykes in The Wild Bunch. He took over the remnants of the gang after the climactic shootout and closed the movie with the touchstone line, "It ain't like it used to be, but it'll do."
Like this story? Try: I Killed John Wayne
What do you think?