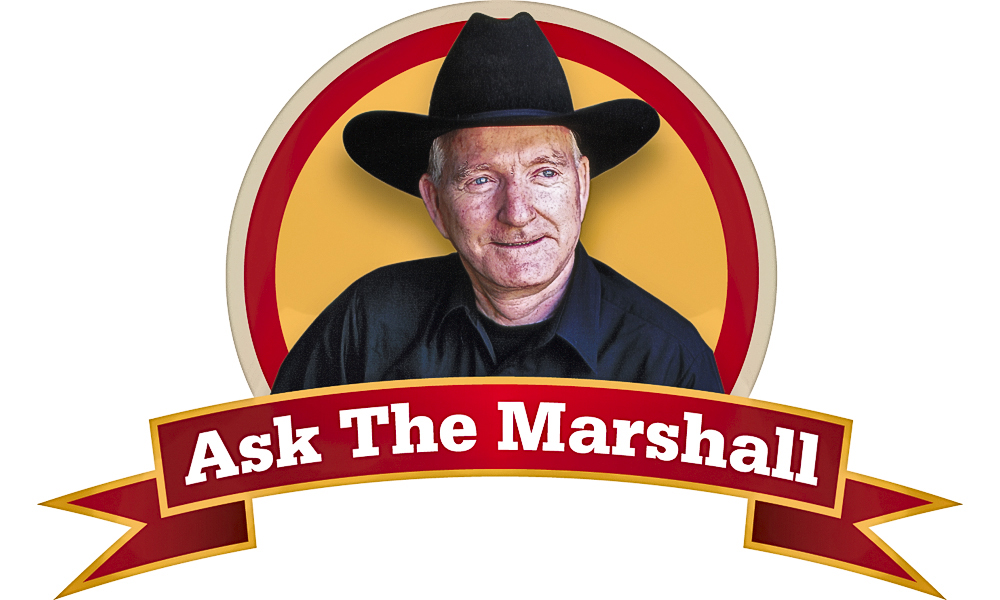 In Have Gun, Will Travel, what was Paladin's first name?
Joe Palombi
Roaming Shores, Ohio
His name was "Wire." Look at the card; it states, "Wire Paladin."
Seriously, the real name of the gun for hire was never revealed. We know the character, played by Richard Boone on the CBS show, was a graduate of West Point and a cavalry officer during the Civil War. He was based out of the swanky Hotel Carlton in San Francisco, California, so he must have made good money. With all that, who needs a first name?
Marshall Trimble is Arizona's official historian. His latest book is Wyatt Earp: Showdown at Tombstone.  If you have a question, write:  Ask the Marshall, P.O. Box 8008, Cave Creek, AZ 85327 or e-mail him at  marshall.trimble@scottsdalecc.edu
What do you think?